Win Tickets To The River Lee's Sustainability Afternoon Tea Event!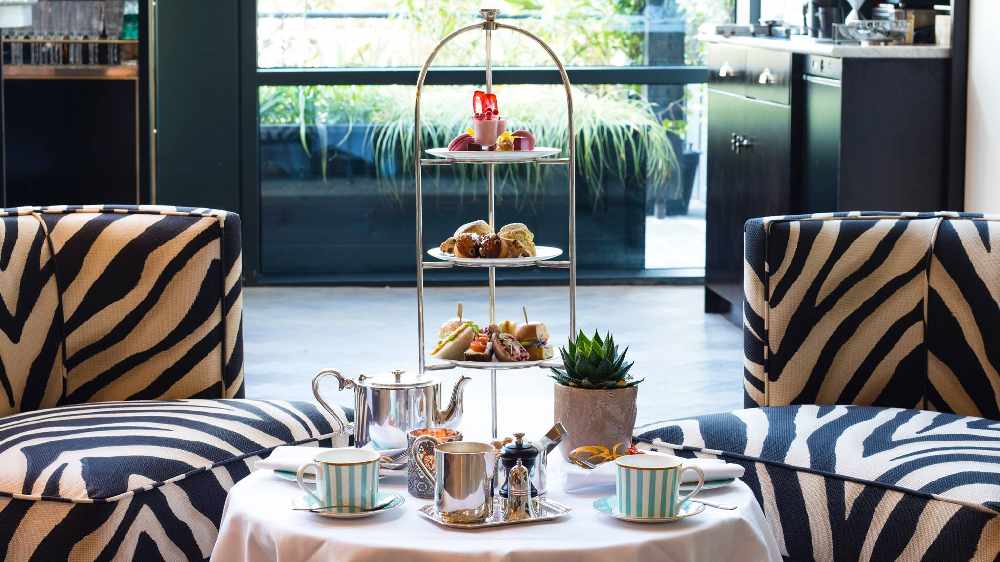 Enjoy an afternoon enjoying The River Lee's award winning Modern Botany Afternoon Tea experience whilst learning about the easy changes you can make towards having a more sustainable Christmas on Sunday December 8th from 1:30 - 3pm at The River Lee Hotel
Tuck into the edible delights, listen to a panel discussion featuring experts in the world of sustainability (incl. special guest Grace Collier of SPICE VINTAGE!) all dishing out top tips for making your Christmas celebrations are that little bit more sustainable.
For a chance to win a pair of tickets tune in to Red Hits with Izzy from Monday-Thursday from 7pm-11pm