Win A Just Like Home Hamper To Send To A Loved One Abroad!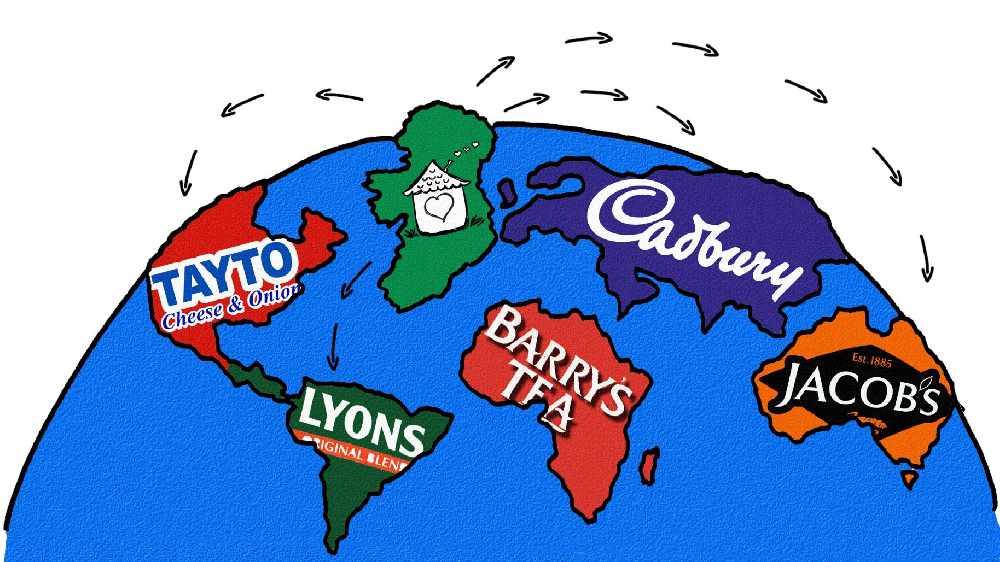 Most families now have at least one family member living and working abroad so Irish company Just Like Home post much loved Irish products around the world to countries like the United States, Australia, New Zealand, Canada, England, South Korea, Hong Kong, India, Singapore, Dubai, Cayman Islands, Colombia, Vietnam, Georgia and strangely enough to here in Ireland too!
We want to send one of your loved ones a Just Like Home hamper filled with Tayto Cheese & Onion, Selection Box, Meanies, Hula Hoops, Barry's Tea Gold Blend & Lyons Original Blend, Bisto Gravy, Knorr Curry Sauce, Knorr Farmhouse Vegetable soup, Jaffa Cakes, Cadbury fingers, Cadbury Purple Snack, an Extra Large Dairy Milk, Cadbury Crunchie, Cadbury Curlywurly & those famous love heart sweeties!
All parcels are couriered directly to the recipient. This includes insurance and a track & trace service – giving the you complete peace of mind
For a chance to win tune in to The Neil Prendeville Show all this week from 9am-12pm