Win An Office Pass To The Nightmare Realm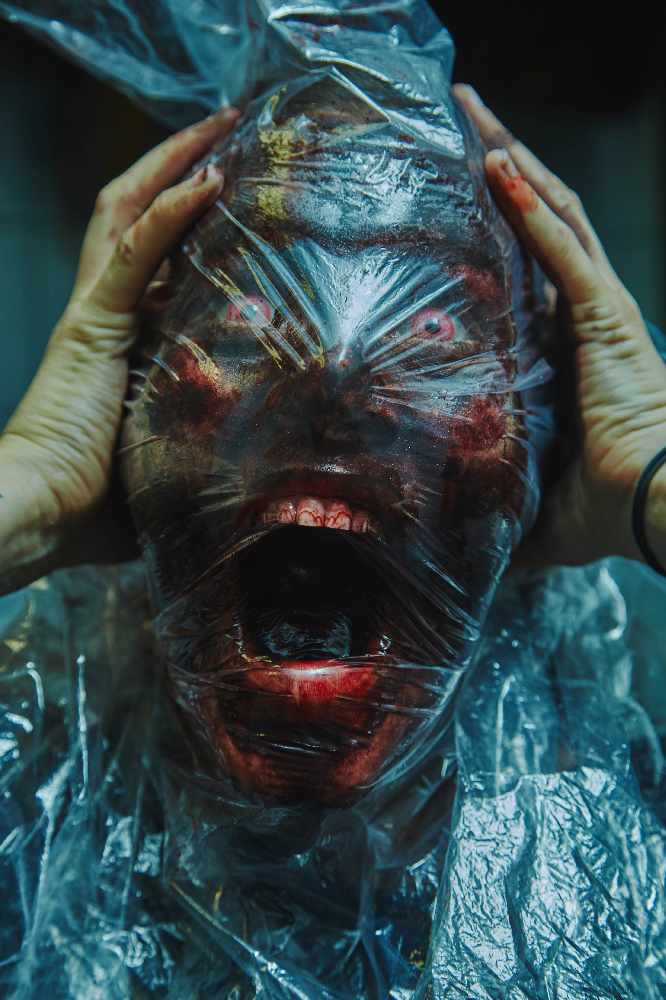 Are you ready for the ultimate horror experience? The Nightmare Realm, Ireland's most terrifying walk-through Halloween scare experience, is Cork this October and will be bigger, better and more petrifying than ever before.
There will be triple the terror with three different spine tingling haunts as well as zombie shooting and an Apocalypse entertainment zone, where there will be plenty of opportunities to take selfies with creatures of the Realm. Scream, laugh or pee your pants, this will be a complete adrenaline rush and not for the faint hearted! This really is the stuff of nightmares. www.thenightmarerealm.ie
We have fast pass tickets for ten people in your office to give away!
For a chance to win fill out the form below!