The Neil Prendeville Show
Tune into the Neil Prendeville Show weekdays from 9am on Cork's RedFM.
Get in touch with the show to tell us your story.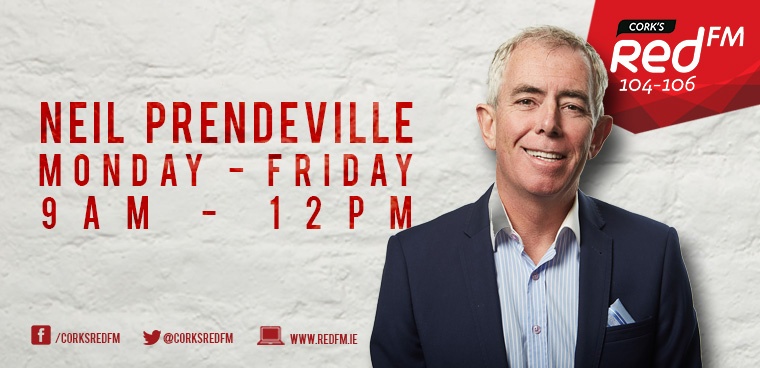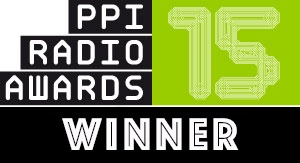 Find out about Neil Prendeville

Get in touch with the show!

We're talking to Martin of Butter Market House B&B on Dominic Street who had guests that tried to flee without paying. He chased them down to the bus station and confronted them and threatened them with the Gardai and got his money.
Neil's Latest Tweets