The Life Hustle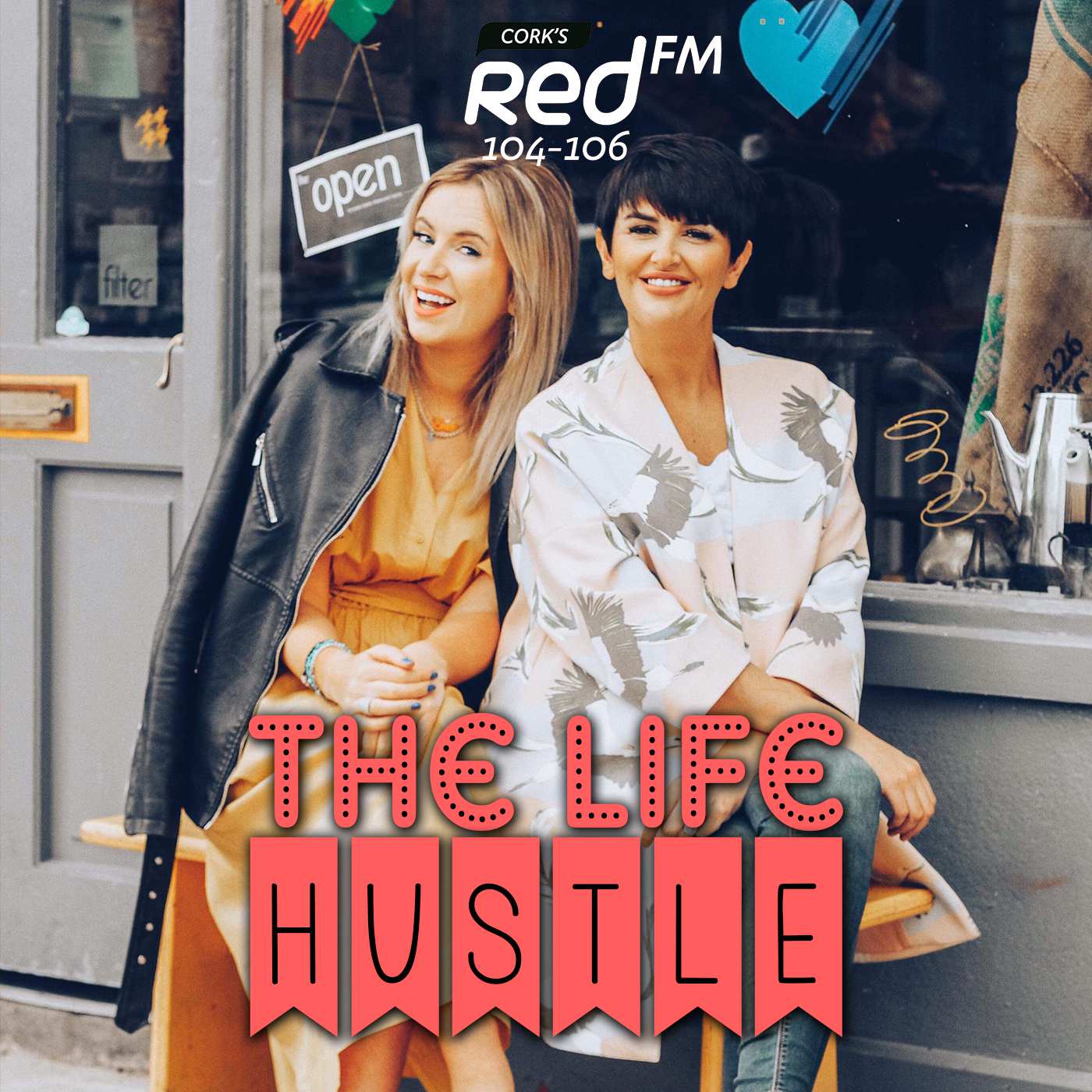 'Inspirational conversations on everyday life through discussions with extraordinary people'. The Life Hustle is presented by Cork business women Emer O'Mahony and Vivienne Kelly, with the purpose of using social media for social good, to uplift and inspire and to present a more authentic viewpoint of everyday life through conversations with their special guests in association with Cork's RedFM
Subscribe to this podcast
The Life Hustle - Episode 2 - Be Sporty

Tuesday, January 8th, 2019

Emer is in conversation with Rena Buckley and Stephen McDonnell. Both guests discuss how sports has played a hugely beneficial role in their lives from a young age.

The Life Hustle - Episode 1 - Be Yourself

Wednesday, December 19th, 2018

A conversation with Jamie & Chloe O'Herlihy about their journey to transition as transgender sisters in Cork and finding happiness in being their true selves.