RedBusiness with Jonathan Healy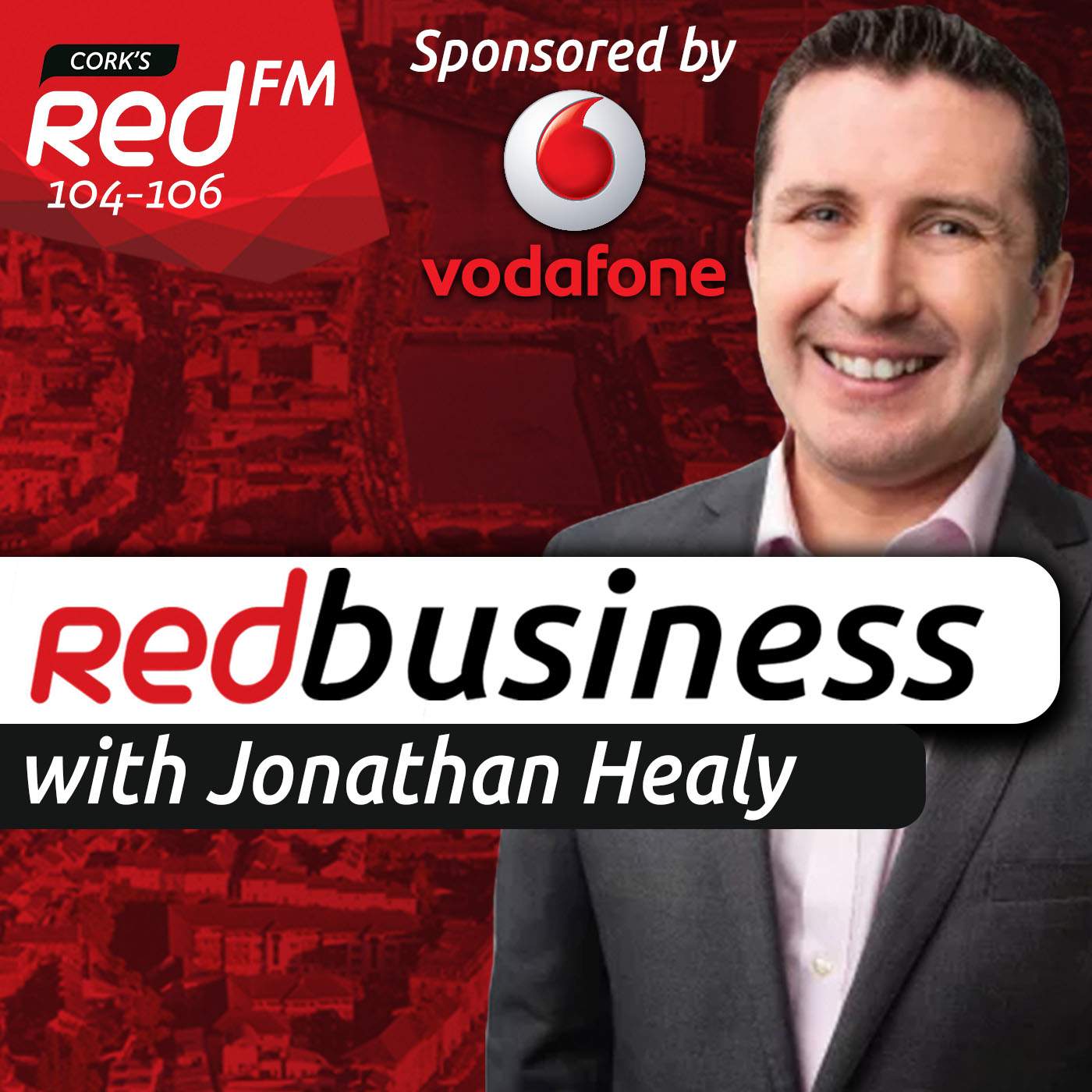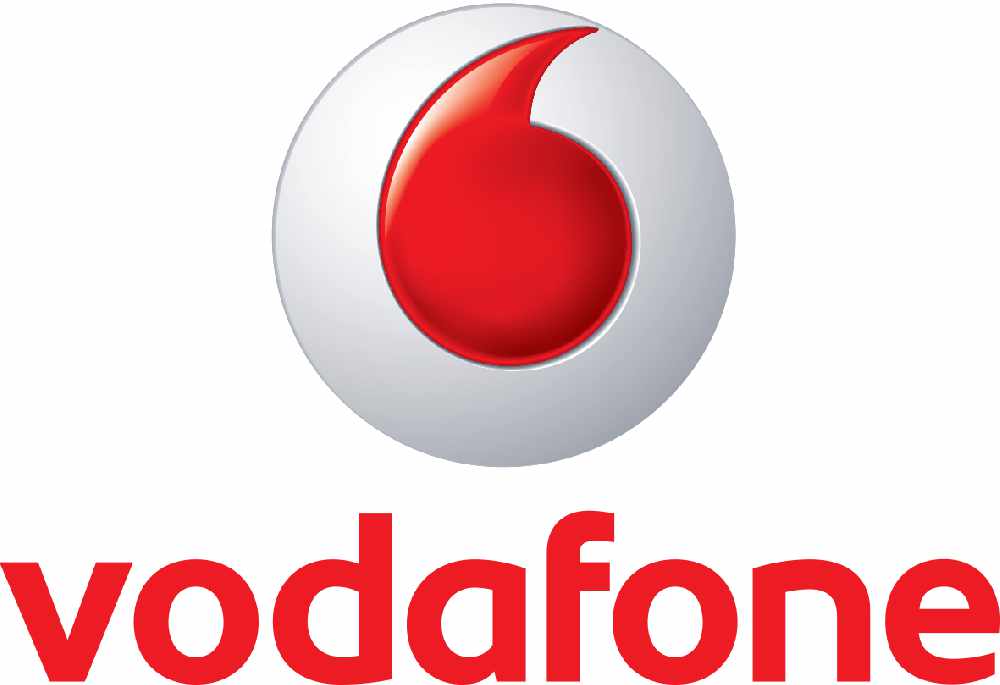 RedBusiness is Cork's first dedicated business show hosted by Jonathan Healy and brought to you by Vodafone One Net Business.
You can sign up to our RedBusiness newsletter here where podcast links will be sent directly to your inbox so you don't miss a thing!
RedBusiness - Episode 7 - Festivals - Peter Aiken, Lorraine May, Ernest Cantillon & Siobhan McCarthy

Episode 7 of RedBusiness discusses the festival scene in Cork. Jonathan Healy speaks to Live At The Marquee organiser, Peter Aiken, about what gave him the idea to pitch a big tent at Cork's Marina and invite some of the world's top acts to play in Cork. We also speak to Lorraine May of Cork Midsummer Festival, Ernest Cantillon, organiser of many cork festivals such as Cork Dessert Festival and Cork Whiskey Festival and Siobhan McCarthy or Cork Craft & Design Festival

RedBusiness - Episode 6 - Coffee & Booze - Eoin Kennedy (Zone Digital) Aidan Duke (Dukes Coffee) & Stephen Ryan (Cork's RedFM)

In episode 6 of RedBusiness we talk about coffee and booze. We speak about the reason behind the coffee boom, the skills of the trusted barista, the rise of craft beer and how the little guy stands up to the big brands. On this week's panel we have Eoin Kennedy, CEO of Zone Digital and founder of @coffeecork, Aidan Duke, owner of Dukes Coffee Company on Carey's Lane and and City Gate Mahon and Stephen Ryan, Head of Marketing at Cork's RedFM

RedBusiness - Episode 5 - CHANGING FACE OF DIGITAL Niamh Sweeney, Facebook Judy Hopkins, Hopkins Communications Frits Potgieter, GM Imperial Hotel Rachel O'Connell, Travel Counsellors Ireland

On episode 5 of Red Business, we speak to Niamh Sweeney from Facebook about how social media has redefined the advertising industry. We speak to Judy Hopkins of Hopkins Communications, Frits Potgieter of the Imperial Hotel and Rachel O' Connell from Travel Counsellors Ireland about how their respective Cork based businesses have found success through adapting to the changes in digital marketinmg and advertising.

RedBusiness - Episode 4 - Linda Kiely of Voxpro, the new President of Cork Chamber and a Cork bookstore taking on the Amazons of the world

On episode 4 of RedBusiness we have an in-depth interview with one of Cork's business giants - Linda Kiely of Voxpro on her rocky road to success. We speak to the new President of Cork Chamber on why we might be about to make the same economic mistakes again and... how a small Cork bookshop, Liam Ruiseail, is taking on the Amazons of the world by using social media

RedBusiness - Episode 3 - Rachel Allen, How You Should Treat Millenials and Anne Doherty Chief Executive Of Cork City Council

Jonathan talks to Celebrity Chef Rachel Allen about her new restaurant Rachel's on Washington St and what it's like to run a new restaurant and if there are plans for more in the future. Also on this week's podcast we discuss how Cork is changing -the crane count in Dublin is about 70 or 80 cranes, in Cork there are only 5 cranes…Jonathan speaks with Anne Doherty Chief Executive of the Cork city council and asked her does she find it frustrating that the convention centre has not yet begun to be built. Jonathan speaks to a millennial expert and the top 5 things on how older people should treat millennials!

RedBusiness - Episode 2 - Alarms for overheating phone chargers, transatlantic flights out of Cork and top tips for start ups

On this week's episode Jonathan Healy talks to Sean O'Tuama, the Cork inventor who has designed an alarm for overheating phone chargers. He also speaks to Stuart Buss of Norwegian Air International, and Niall McCarthy, CEO of Cork Airport on transatlantic flights out of Cork and DC Cahalane from Republic of Work gives his top tips for start ups.

RedBusiness - Episode 1 - Páirc Ui Chaoimh, Brexit & The Cork Doughnut Boom

The first episode of RedBusiness with Jonathan Healy features an exclusive look behind the scenes at Pairc Ui Chaoimh, a look at how Brexit will affect Cork and a feature on the growth of Doughnut Shops in Cork.