Dave Mac's Cork History Matters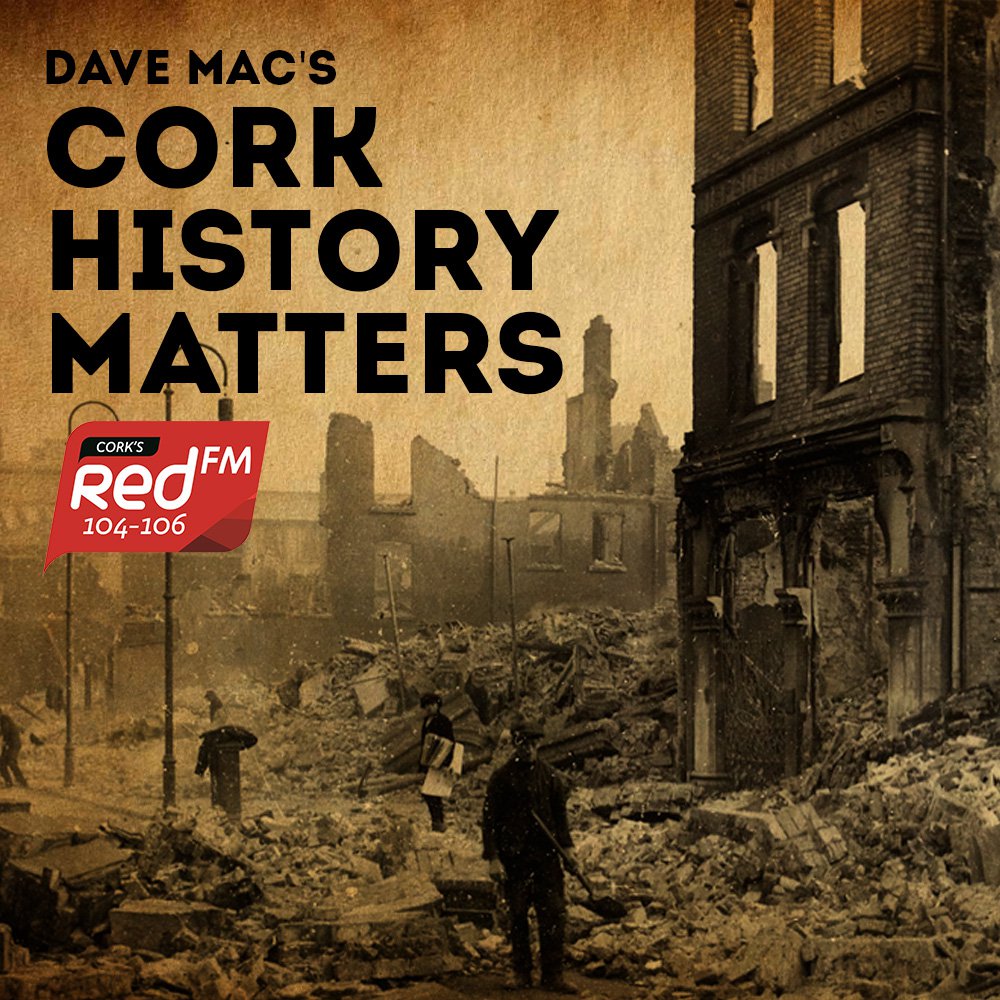 Dave Mac hosts a series of podcasts on the history of Cork as we mark the centenary of the Burning of Cork in 1920. Dave will be joined by guests for each episode to delve into the story behind different events and people in Cork's past.
Subscribe to this podcast
Cork History Matters - The Death of Terence MacSwiney

Thursday, July 2nd, 2020

In episode 2 Dave Mac and UCC's Gabriel Doherty continue the story of Cork through the tumultuous year of 1920 with the story of the death of Lord Mayor Terence MacSwiney after a 74 day hunger strike that garnered global attention.

Cork History Matters - The Centenary of Tomás Maccurtain's Death

Friday, March 20th, 2020

Dave Mac sat down for an hour long chat with UCC historian Gabriel Doherty on the life of former Cork City Lord Mayor Tomas MacCurtain as we mark the centenary of his death on the 20th March 1920.