Teddy & Martina - Mr Martina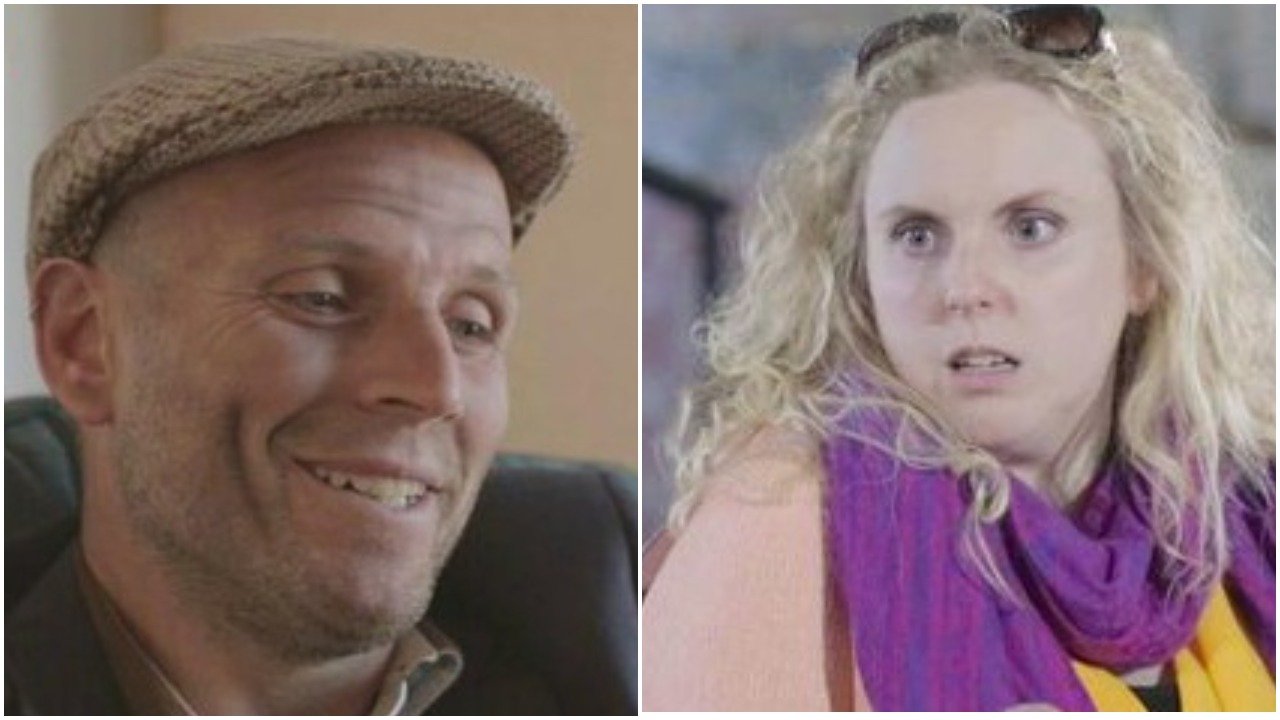 In this episode Martina tells Teddy that she's run down but Teddy is quick to shower her with compliments.Teddy asks Martina if there's a Mr. Martina as he seems to be taking a shining to her. Listen here and find out what happened to Mr. Martina.
Listen to episode 9 of Teddy & Martina here...
More from Teddy & Martina