Teddy & Martina - The Last Supper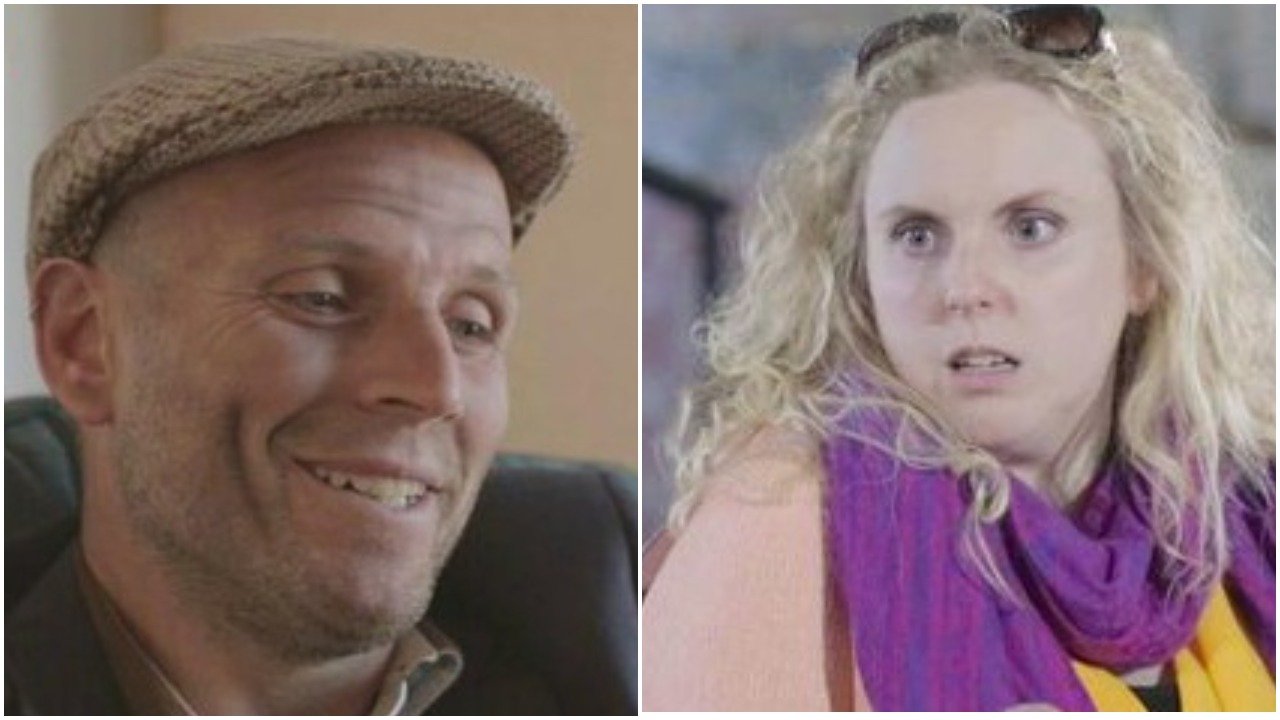 In this episode Martina calls over to Teddy to role play for the Last Supper. Teddy plays Jesus and Martina plays Judas until there's a mix up. Teddy hasn't quite got the right script... Teddy & Martina also discuss what they would do for their own Last Supper!
Listen to episode 8 of Teddy & Martina here...
More from Teddy & Martina