Teddy & Martina - Easter Egg Hunt (contd.)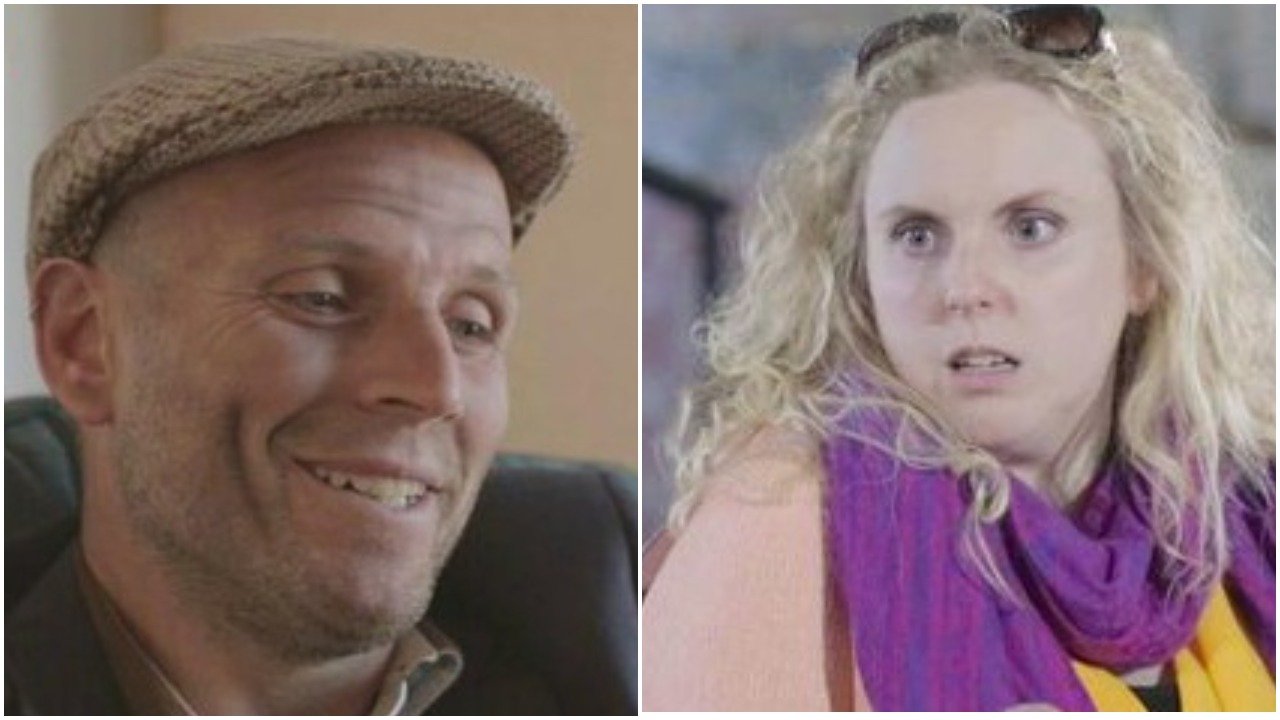 In this episode Martina is craving some chocolate for Easter. In the meantime Teddy is wondering what ever happened to the Easter Egg Hunt that Martina promised she'd organise for him. We find out why Teddy never got to hunt for his Easter Eggs but Martina might have a compromise...maybe!
Listen to episode 7 of Teddy & Martina here...
More from Teddy & Martina