Teddy & Martina - Easter Egg Hunt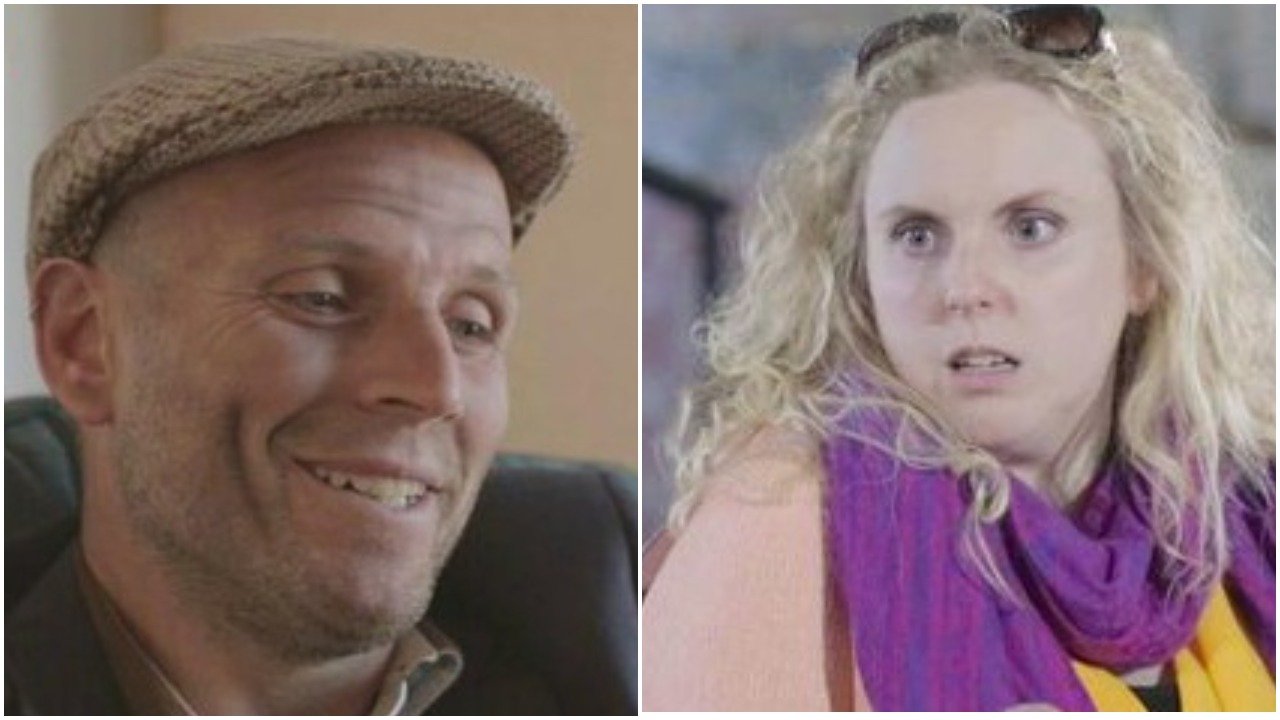 In today's episode, an Easter Egg Hunt has gone all wrong for poor Teddy. Not a trace of chocolate in sight! He's not too happy with Martina. Listen to how it all went wrong here.
Listen to episode 5 of Teddy & Martina here...
More from Teddy & Martina