Teddy & Martina - St Patrick's Day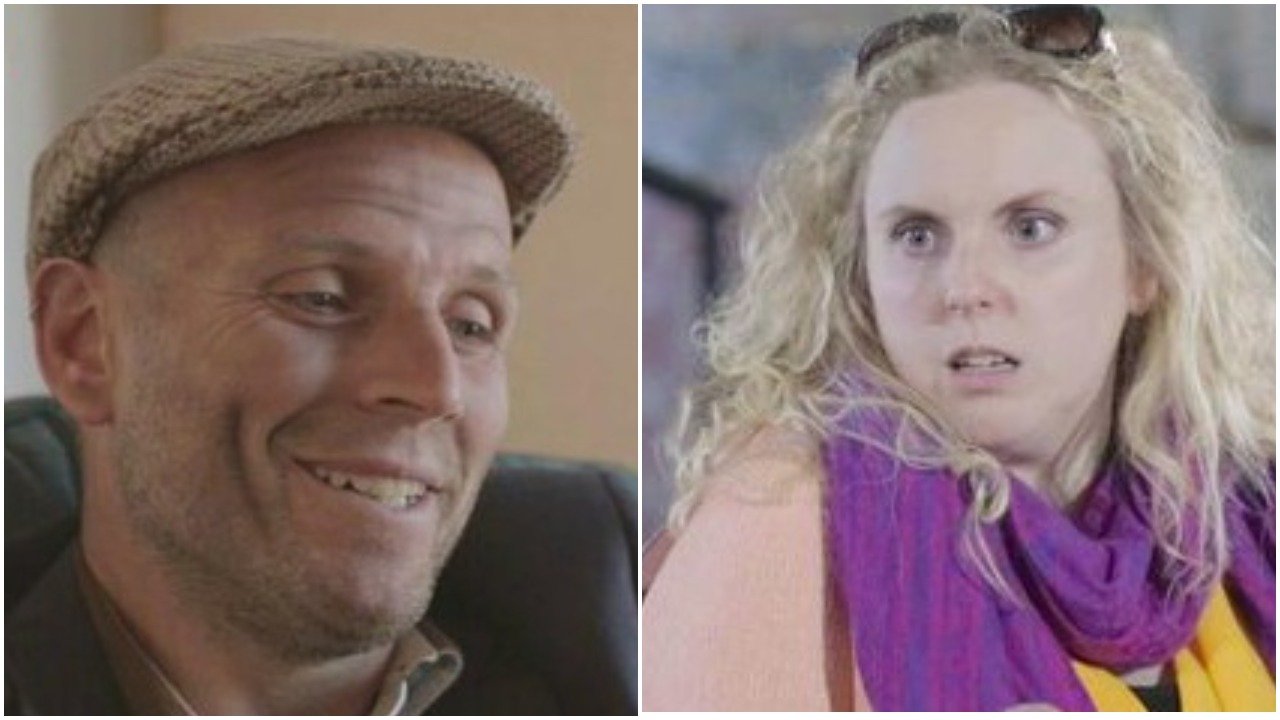 Martina calls to Teddy on St. Patrick's Day. Teddy is especially excited as it means he can break his Lenten promise. Listen here to find out what Teddy and Martina decide to do for St. Patrick's Day!
Listen to episode 4 of Teddy & Martina here...
More from Teddy & Martina