Teddy & Martina - Fishy Fishy takes a Walk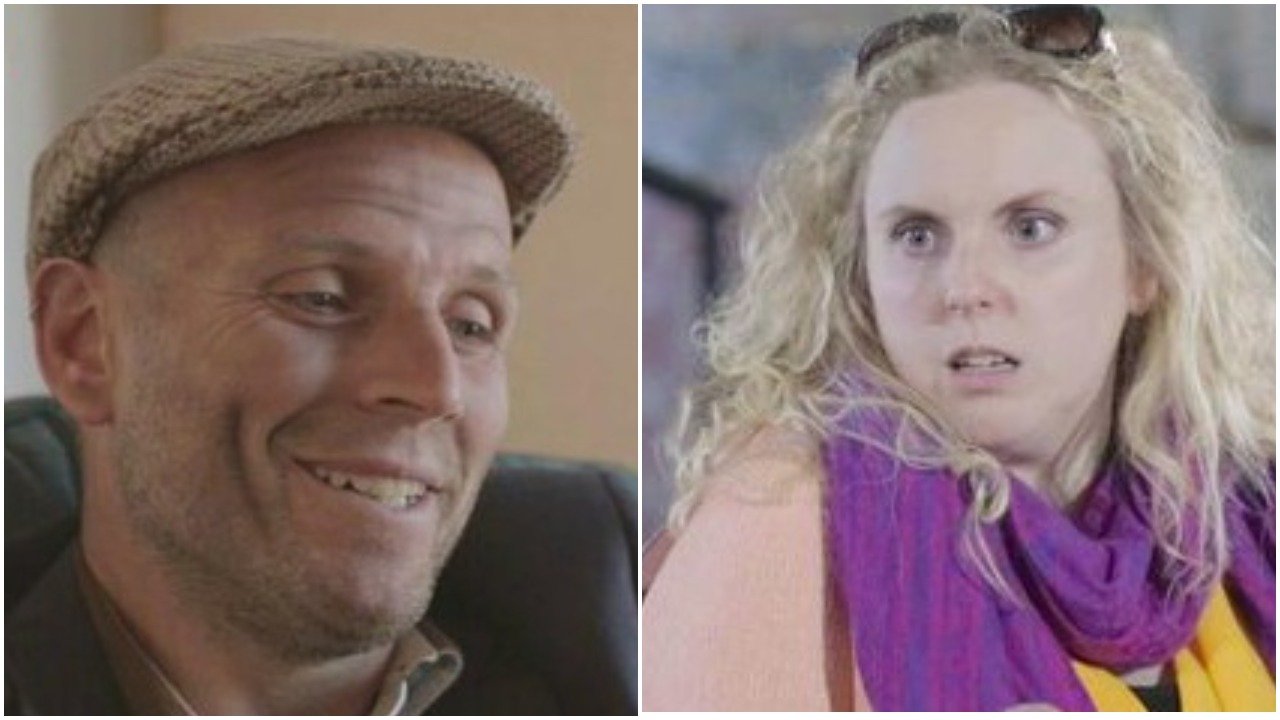 In today's episode, Teddy decides to grab his walker and pop out for a walk around the patio, he could have chosen better company though. Oh Teddy go sit down and have a pink wafer...
Listen to episode 12 of Teddy & Martina here...
More from Teddy & Martina