Teddy & Martina - April Dopes Day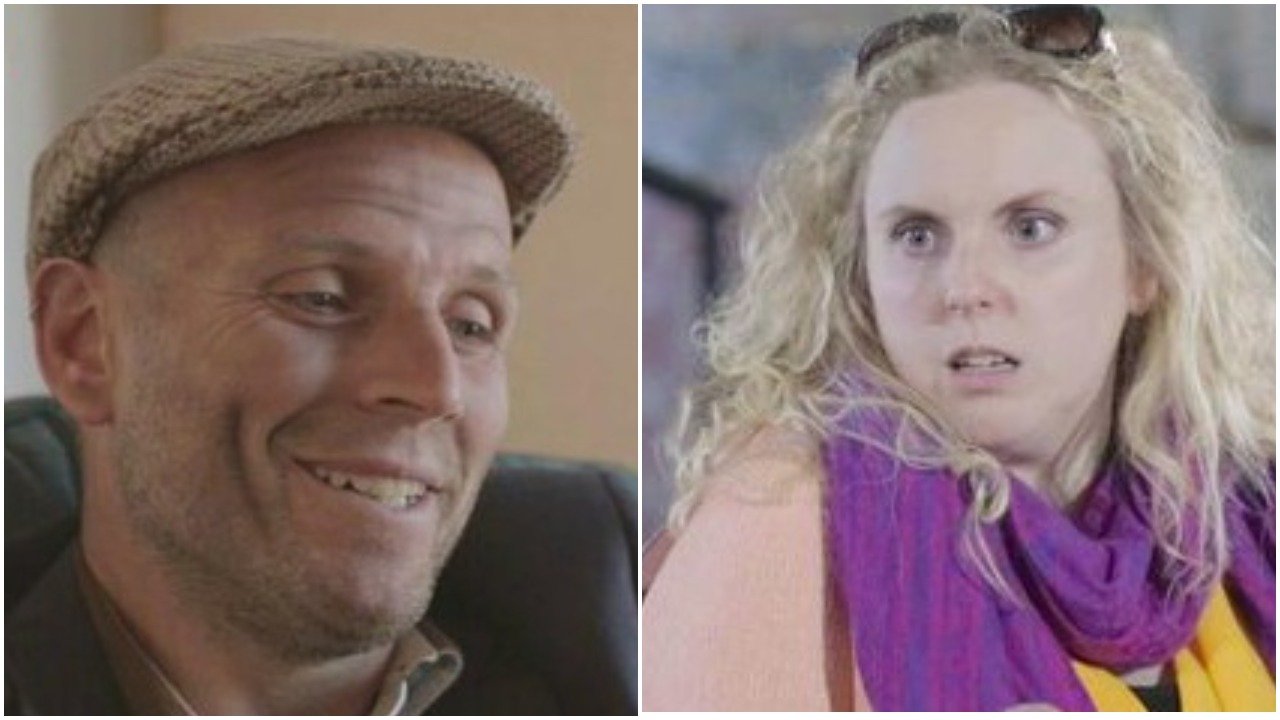 In today's epsiode, Teddy tells Martina about the great pranks on The Neil Prendeville show on April Fools Day! Martina is not as impressed, but reckons she's a dab hand at a quiz herself so Teddy takes the hot seat to see how good Martina really is!
Listen to episode 14 of Teddy & Martina here...
More from Teddy & Martina