Teddy & Martina
Get to know Cork's finest Teddy & Martina!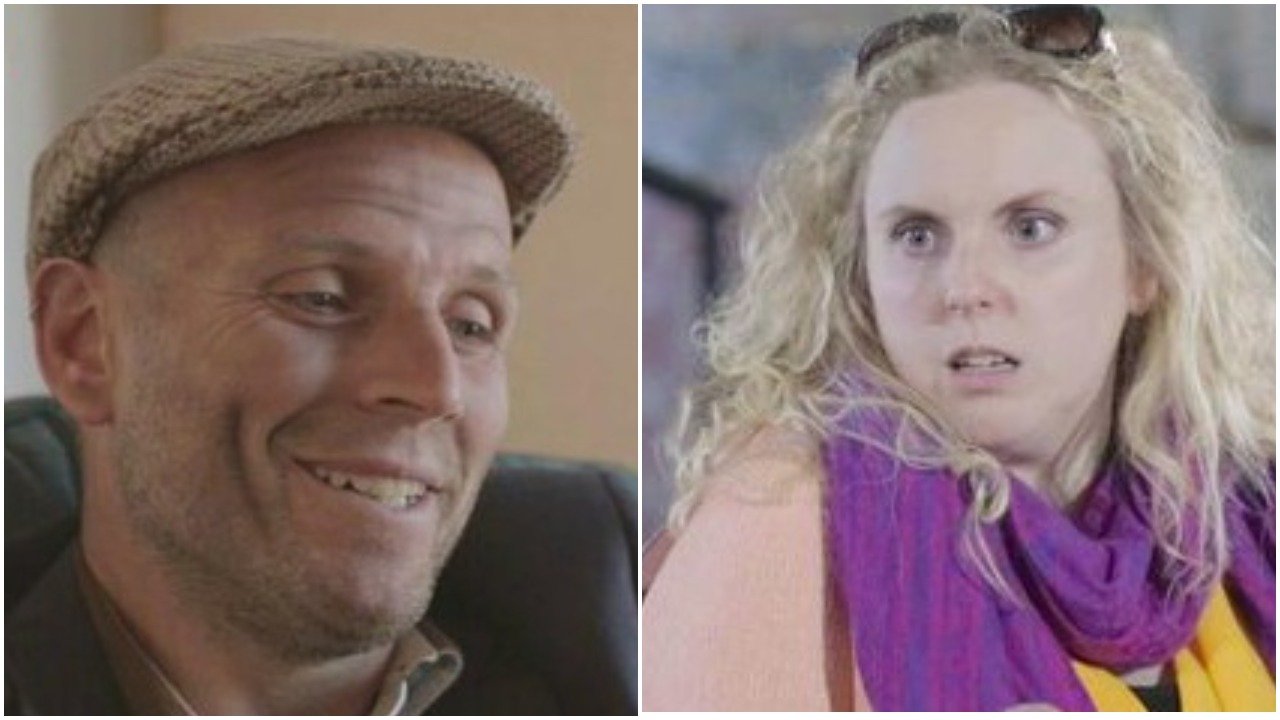 He's a loveable old rogue and she's his home-help. What ensues is pure comedy gold!
Cork comedy duo Tadhg Hickey & Laura O'Mahony have created the characters Teddy & Martina.
Tadhg Hickey from College Road starred in an assortment of self-penned sketches directed by his partner in crime Shaun O'Connor as part of RTÉ's Sketch! Laura O'Mahony from Ballycotton starred alongside Hickey in the show where we saw them take the guise of many different eccentric characters.
For more of Teddy & Martina, tune in to Dave Mac's Drive from 4pm - 7pm weekdays.
You'll find all of the episodes below...