VIDEO: Ireland Men's Basketball Coach Pete Strickland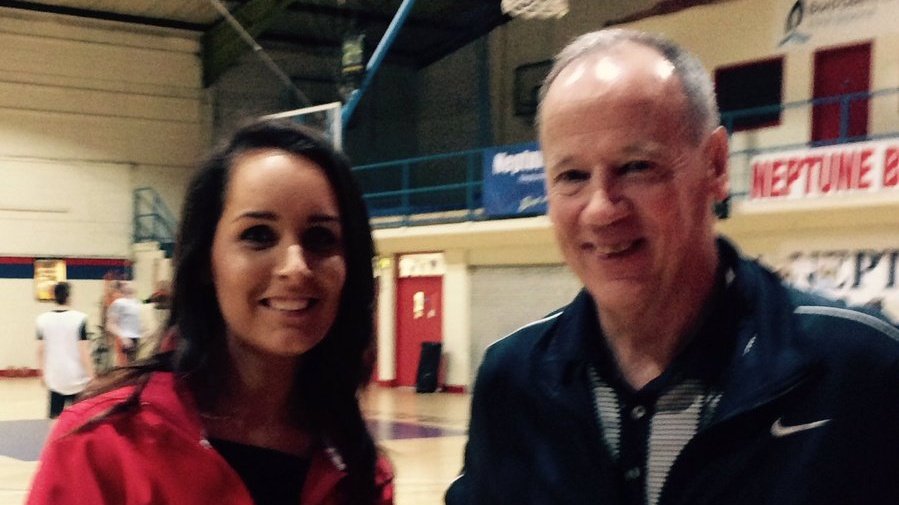 Pete Strickland is the new Ireland Men's Basketball Coach, and on a return to Neptune this week, we've sat down with the American for a chat about the role.
We spoke to him back in November on the back of the announcement, but here Lisa Lawlor sits down to discuss his thoughts on the weekends Superleague action at the National Basketball Arena in Tallaght, and the future of the Irish Senior Men team.
Tune in to The Big Red Bench with Ruairi O'Hagan and Lisa Lawlor every Saturday and Sunday from 6pm.
More from Sport