United charged by the FA following Liverpool defeat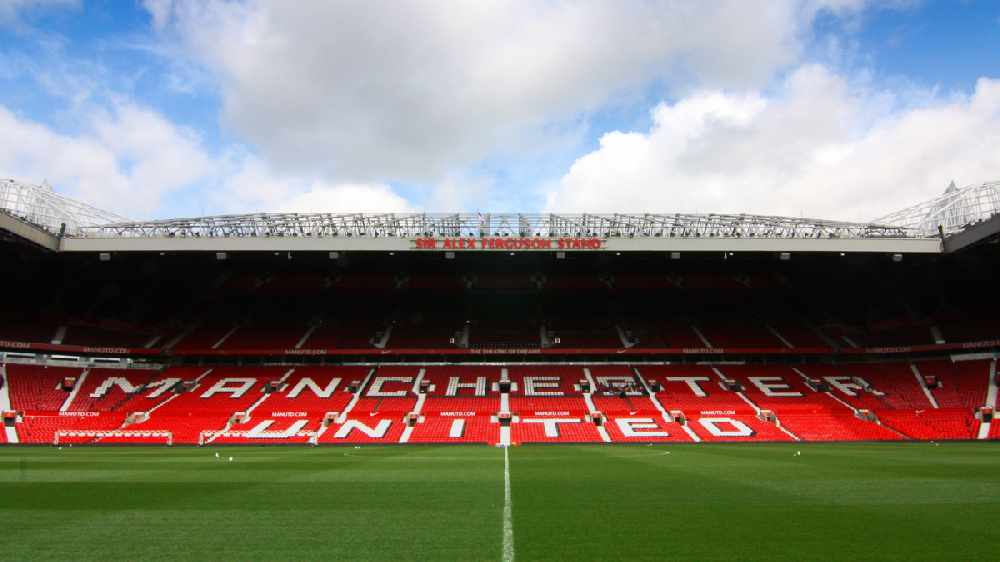 Manchester United have been charged by the FA following their defeat to Liverpool in Anfield on Sunday.
The Reds have been charged for failing to conduct themselves in an orderly fashion, after they surrounded referee Craig Pawson in the first half.
The incident arose after Liverpool defender Virgil van Dijk challenged goalkeeper David de Gea, resulting in Roberto Firmino scoring - the goal though was ruled out following a VAR review.
United have until Thursday to respond to the charge.
More from Sport