Seb Coe says IOC "made the right call"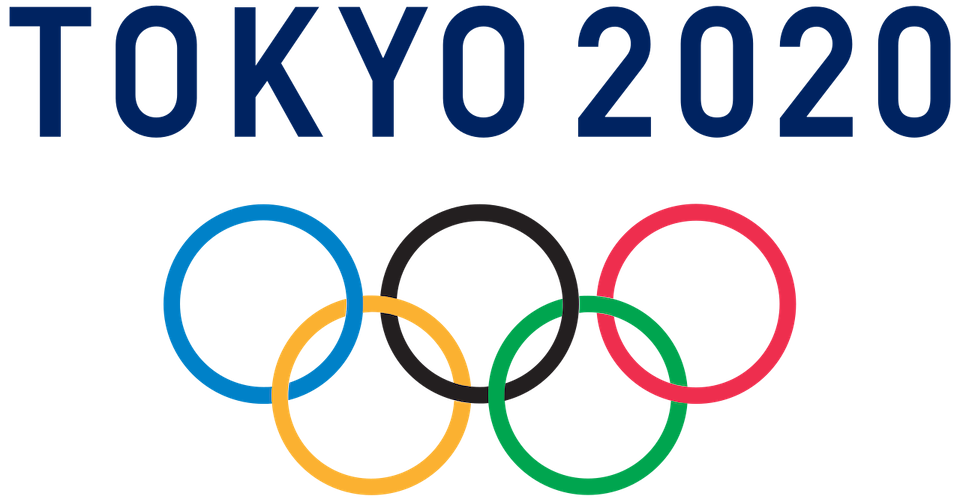 World Athletics say they will move next year's World Championships to 2022 if asked to do so by Olympic organisers. 
Tokyo 2020 was postponed until next summer at the latest due to the coronavirus pandemic.
Both the Olympic Federation of Ireland and Paralympics Ireland have backed that decision.
The Olympics have never been postponed before, however they were cancelled due to World War 1 in 1916, and World War 2 in 1940 and 1944.
World Athletics president Seb Coe says the IOC have finally made the right call.
"If you are fighting to preserve the integrity of competition, which is really an Olympic value, to then have athletes that are simply locked in their houses not able to train, not able to use public facilities, and that's for some of them that are in better situations than others, then clearly the integrity of the competition was going to suffer"
More from Sport