Roy Barrett appointed as FAI Independent Chairperson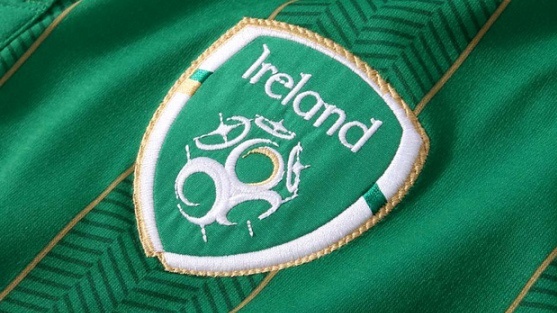 New Independent Chairperson of the FAI Roy Barrett says there's a serious job to be done to address what he describes as the association's "very significant failures". 
The Goodbody's Managing Director was one of three indepedent directors named by the FAI last night.
The Central Bank's Director of Human Resources Liz Joyce and Autolease Fleet Management CEO Catherine Guy are the others.
A fourth independent director will be named in the coming weeks.
Their appointments could help trigger a government bailout of the FAI.
Speaking after his appointment last night, Barrett said: "I have decided to take on the role of Non-Executive Chairman of the FAI at this critical time because I believe the organisation has an important role to play in developing the game at every level in Ireland.
"There is a serious job of work to be done to address the very significant failures which have beset the organisation in terms of its governance and its finances. The new Board will now deal with this task with urgency, working collaboratively with its stakeholders."
More from Sport