Rearden's Club All-Stars Set To Celebrate Cream of Cork Crop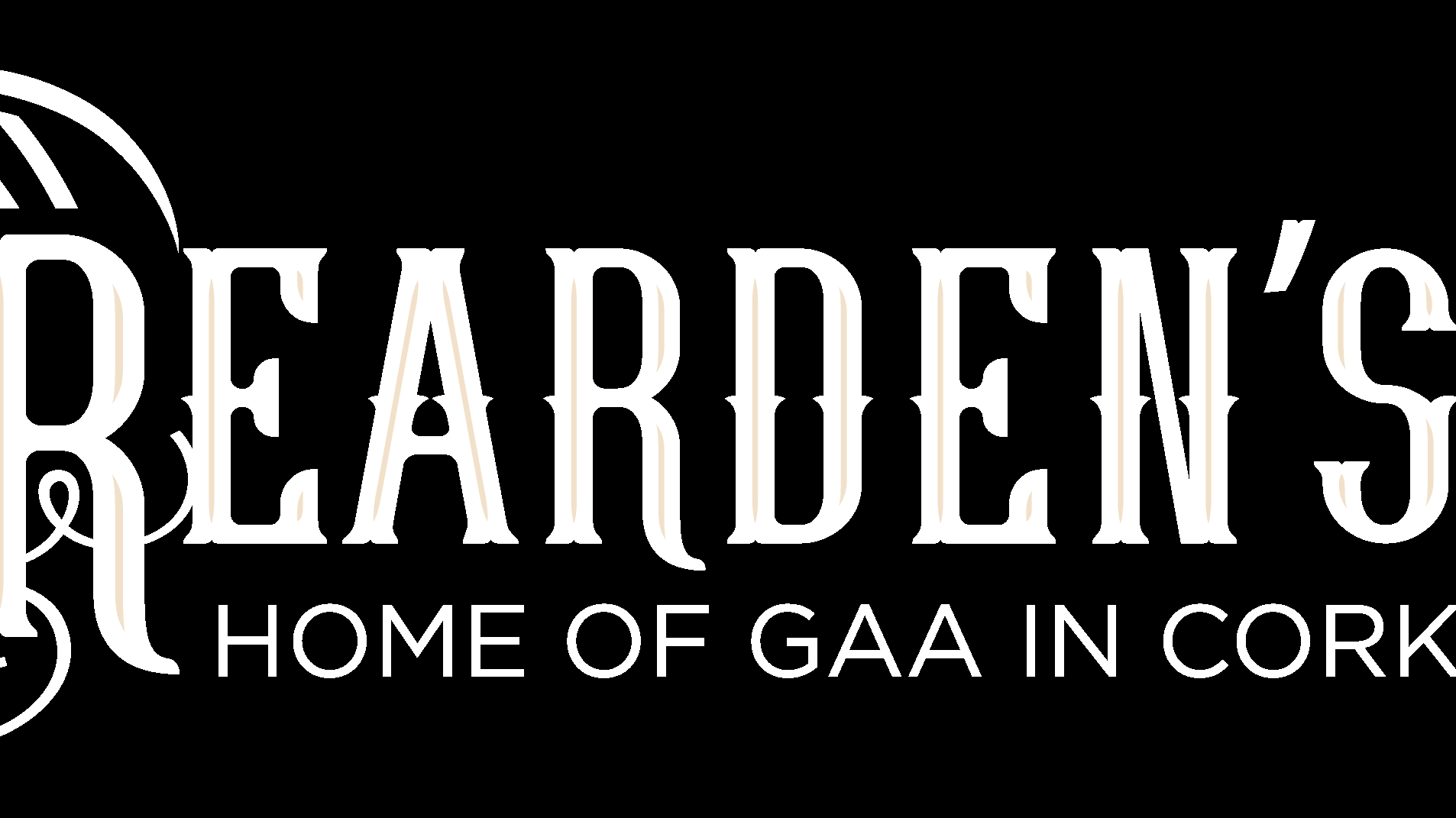 The sixth annual Rearden's Club All-Stars takes place at the City Centre venue this Wednesday night from 7pm.
The top performers in the Senior Hurling and Football Championships will be selected in the All Star Teams, with Camogie and Ladies Football teams being recognised for the first time.
Players of the Year will also be given out in the four major competitions.
Evening Echo Deputy Sports Editor Eamonn Murphy has looked ahead to the event with Lisa...
The Rearden's Club All-Stars event takes place at the venue on Washington Street this Wednesday, December 6th, and all are welcome!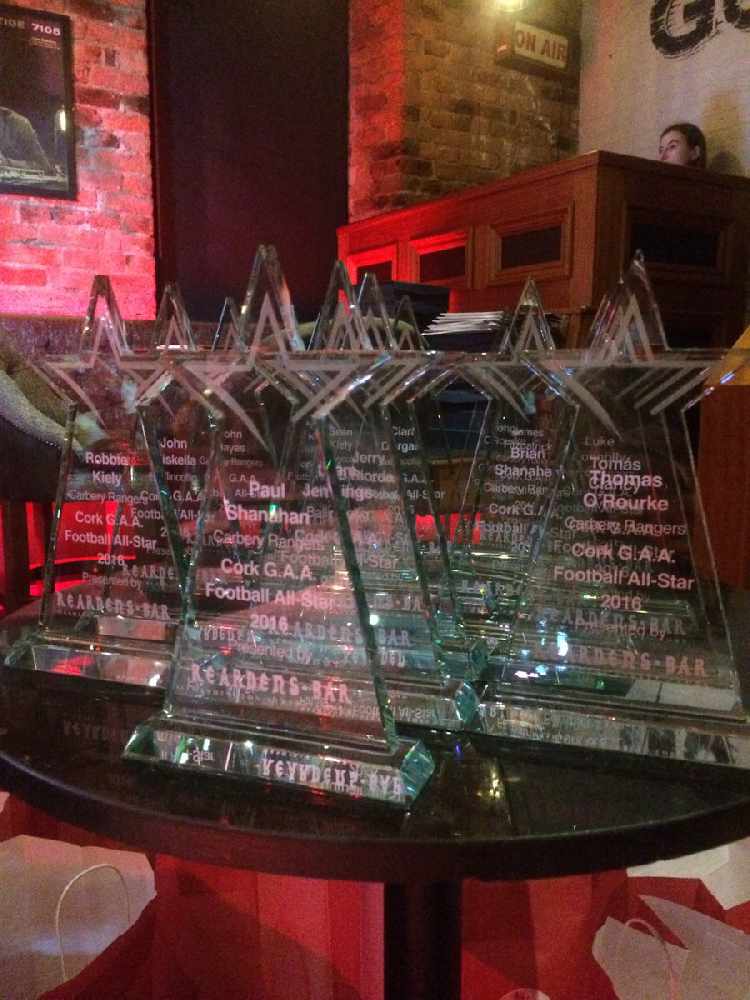 More from Sport