Novak Djokovic wins at Wimbledon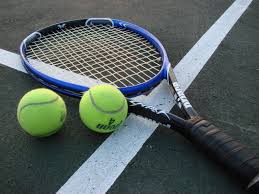 The game took over 5 hours to settle
World number one Novak Djokovic secured back-to-back Wimbledon titles yesterday by beating 2nd seed Roger Federer in an epic 5 set final.
Eight-time champion Federer battled back twice to level the match at 2-all - before Djokovic took a thrilling last set on a tie break after over 5 hours of play.
It was the Serb's 5th time winning the trophy.
More from Sport