Kellie Harrington calls for postponement of Olympics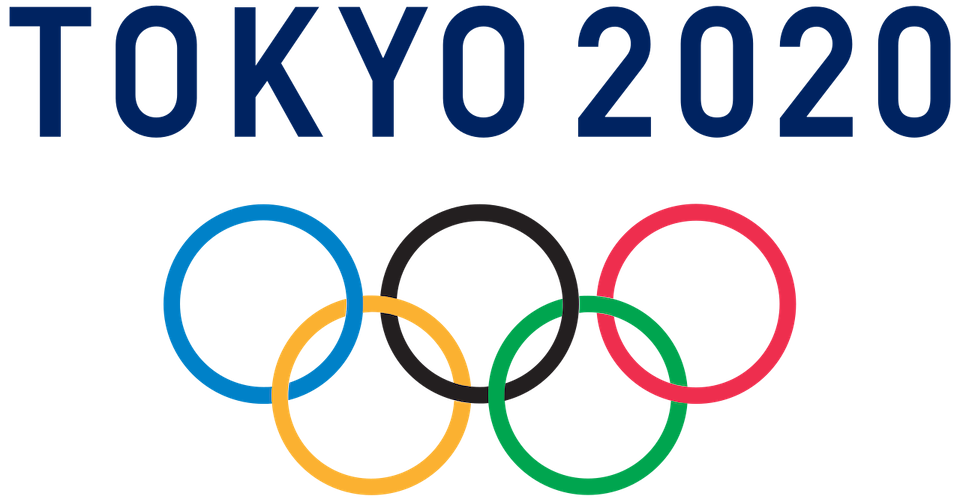 One of Ireland's Olympic medal hopefuls has called for the 2020 games in Tokyo to be postponed.
Former world boxing champion Kellie Harrington says the games need to be rescheduled by organisers, and a decision needs to be made 'sooner rather than later'.

The International Olympic Committee are said to be considering a postponement, having previously stated the games would go ahead as planned.

Harrington said a postponement would make sense, given the current constraints on athletes.
"I think they should be postponed - I don't think they should be cancelled.
"They need to make a call on that sooner than later. It's bad enough that we're stuck in our houses, but we're stuck in our houses and trying to get the training in, and the correct training. It's kinda crazy.
"It's really tough for athletes - how can you fit the correct training in around these restrictions?"
More from Sport