Ireland issue injury update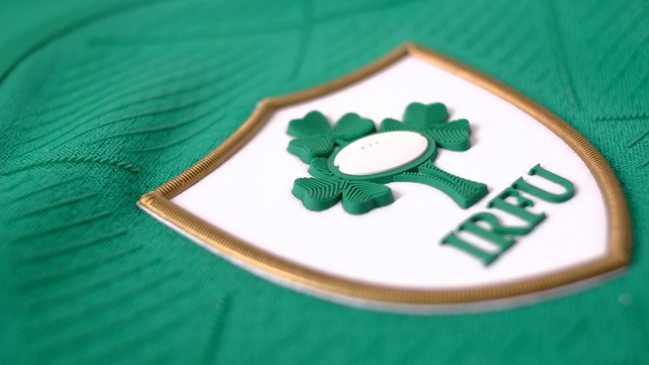 The Ireland management have issued an update ahead of Sunday's World Cup opener.
There's mixed news for Joe Schmidt going into the game against Scotland in Yokohama. Robbie Henshaw is set to miss out, the Leinster centre has a hamstring injury. The 26 year old however will remain in Japan with the squad, and will have his fitness assessed later in the week.
Keith Earls remains a doubt, the Munster man will be monitored by the medical staff. Earls hasn't trainied today, and it's not sure if he'll be able to train later in the week.
In better news Munster out-half Joey Carbery trained fully today. The 24-year-old hasn't played since suffering an ankle injury in the first World Cup warm-up against Italy early last month.
Scrum coach Greg Feek says Carbery isn't feeling the effects of the injury.
"Joey was running around in training today and he looked pretty good. So I'm happy for him, more than anything. I think he's living on the whole "you're only as good as your last game" thing, so if he can keep that going it will be good.
"We saw when he played against the All Blacks in Chicago a few years ago, and even in the week here, one of his strengths I think is his ability to look up and see what's in front of him, and kick to space or pass. He's physical and likes to have a run, and he can be a threat.
"Robbie is looking unlikely for this weekend, obviously. It's looking positive overall, though. We'll see how it goes over the next few days, and reassess.
"Keith Earls is tipping away. Earlsy just gets on with things, you don't see him too much around the place as he's always working hard. He's a good man, and he's going good."
Feek meanwhile is expecting a very tough battle against the Scots on Sunday.
"They've got an exciting back three. The halfbacks have good kicking skills. Their attack is varied, they have Tony Browne leading that. They like to play, counter attacking is something they try to do and they'll try and pressurise you in your end of the pitch too. Their set piece has been going ok, obviously they had a few blips in the South African game, but I like the way they try and get quick rucks and play an expansive game."
More from Sport