Interview with The Boys in Green director Ross Whitaker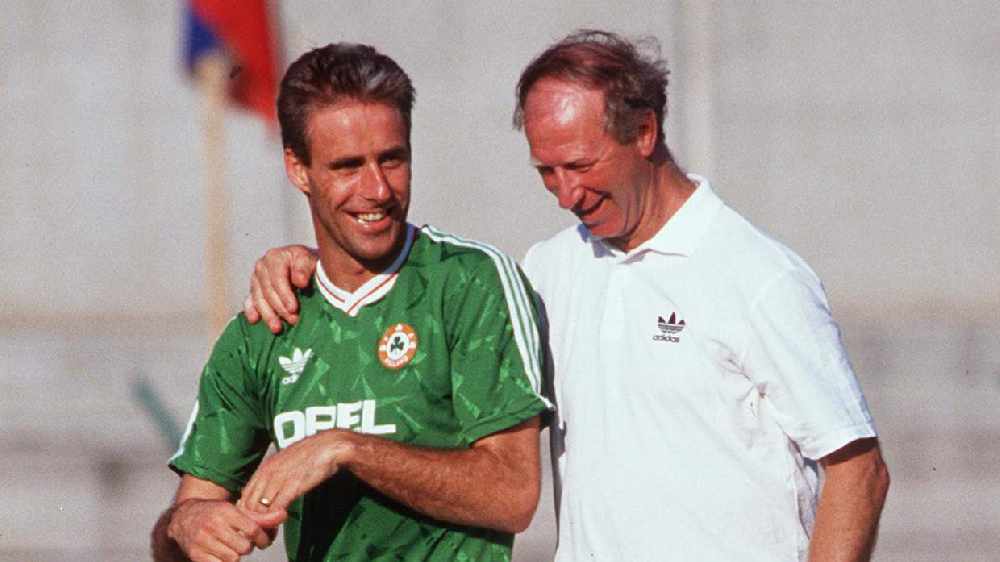 The second part of The Boys in Green airs tonight on RTE.
Part one aired to widespread acclaim last week - you can watch that here.
We spoke to its director Ross Whitaker last week about part one, what to expect in part two, making the show and more - press PLAY.
More from Sport