How commentators around the world reacted to Giroud's goal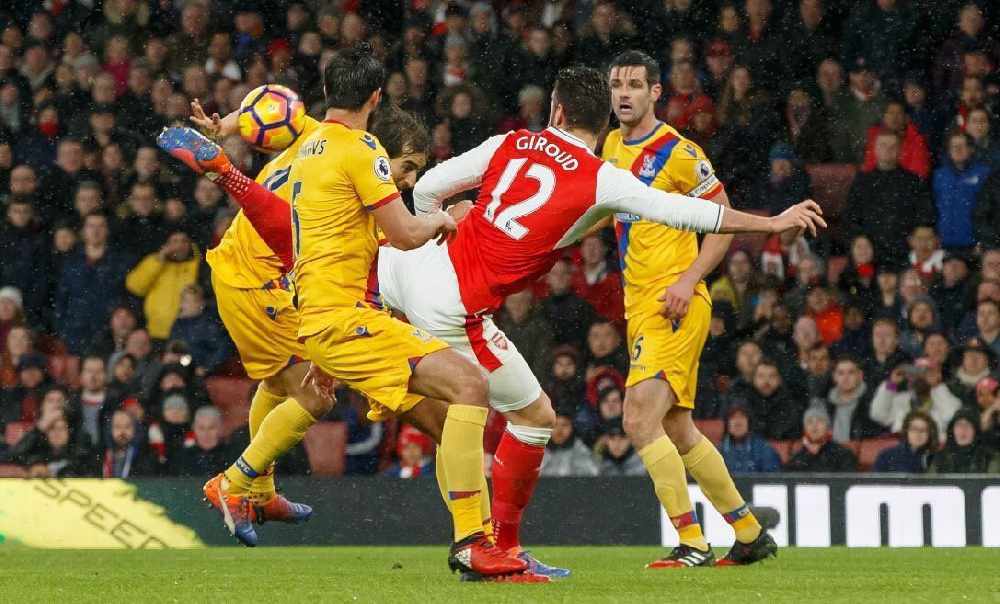 Olivier Giroud scored the goal of the season at the weekend, his scorpion kick going in off the underside of the crossbar against Crystal Palace.
And it gets better every single time you see it. Here's a video of 21 separate commentators from around the world describing that moment of magic. Nice.
More from Sport