Glanmire's Luke looking to go step further in round two of the British Enduro Championship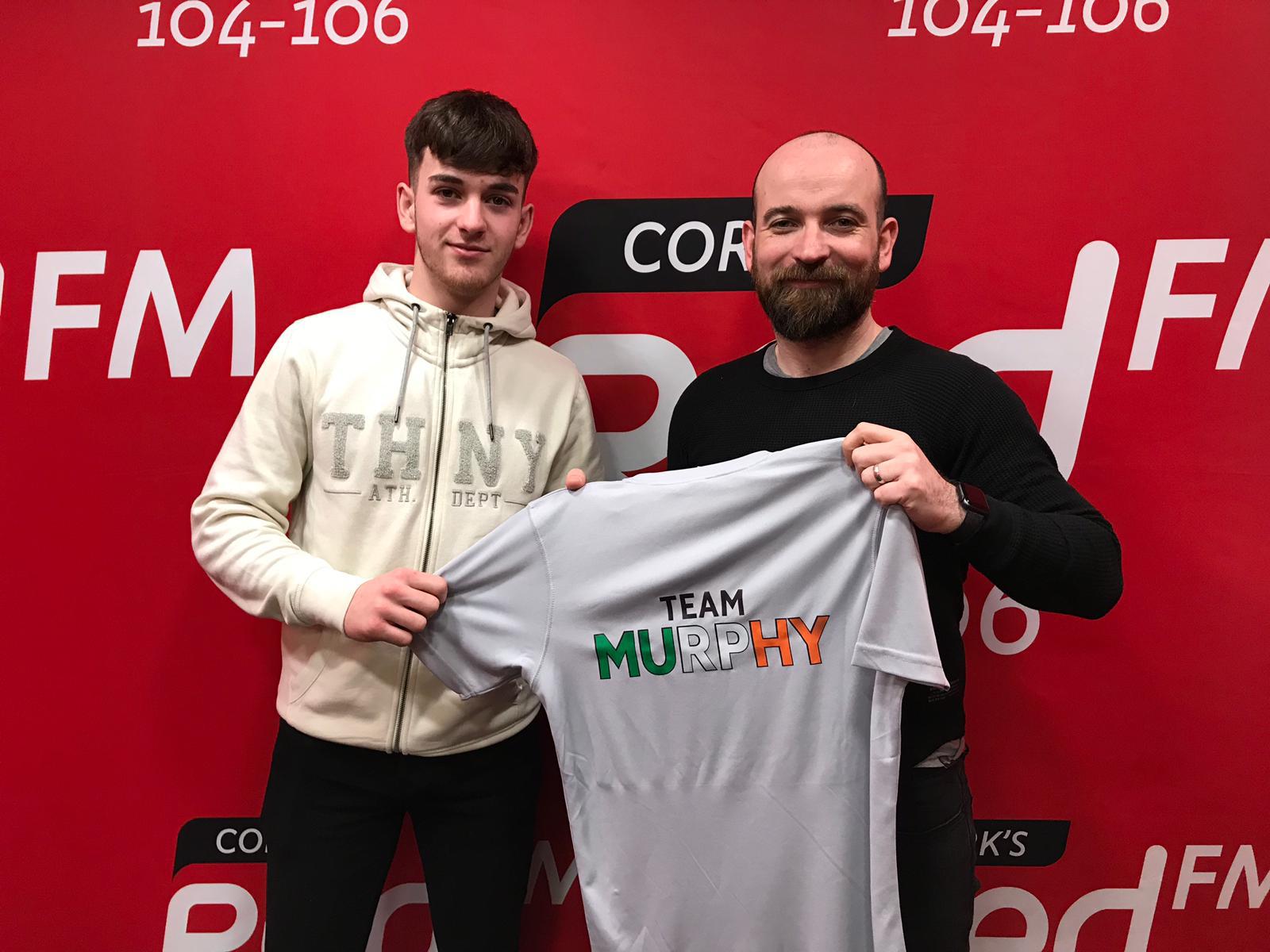 Glanmire's Luke Murphy takes part in the second round of the British Enduro Championship this weekend, looking to build on his fourth place category finish in Bovington from late February.
This Sunday's event takes place in the wild Exmoor region of Devon in South West England and will prove another stern test for the seventeen year old Glanmire student. Run by 'Xmoor Enduro Club', the course is regarded as one of the toughest on the circuit and the recent inclement weather hitting Ireland and the UK won't make it any simpler.
Nevertheless, Luke is optimistic ahead of the race and has high hopes for his second event at this level, "I'm really looking forward to getting back out on the bike, especially with the race falling on St Patrick's Day. I'm feeling really comfortable on the bike lately and will be pushing for a strong result in the second round of the championship."
The weekend preparation doesn't get any easier and it will be another hectic few days for Luke and his loyal band of followers, "We'll be leaving Cork on Friday morning at about 5am, getting the 9:30 ferry from Rosslare to Pembroke dock. We'll then travel down to Devon and stay the night before taking part in the track walk on Saturday. The aim is to walk both of the tests that are located in the Exmoor Forests. It will be crucial to memorise all parts of the course and ensure that I can put everything into the races. My diet will also be critical on Saturday as it will set me up strong for the early start on Sunday morning."
As mentioned earlier, conditions prior to the race have not been ideal and the course will leave all riders almost unidentifiable beneath the mud and dirt. While not ideal for Luke he does get a certain enjoyment from the damp terrain and as an Irish rider he is naturally used to it, "The course is said to be a challenging, wet course which is what I tend to like. I'm fairly used to it, given the weather we get here in Cork. I've been training well recently and I'm confident of producing a good result. This would set up my 2019 campaign even stronger and put me in strong position in the championship. The main aim on Sunday is to keep up my chances of getting an overall podium finish at the end of the year."
As one of the few riders from these shores taking part on Sunday, Luke will be hoping that the luck of the Irish is with him this St Patrick's Day in the wilds of Exmoor.
Tune in to the Big Red Bench tomorrow from 6pm to hear the full interview.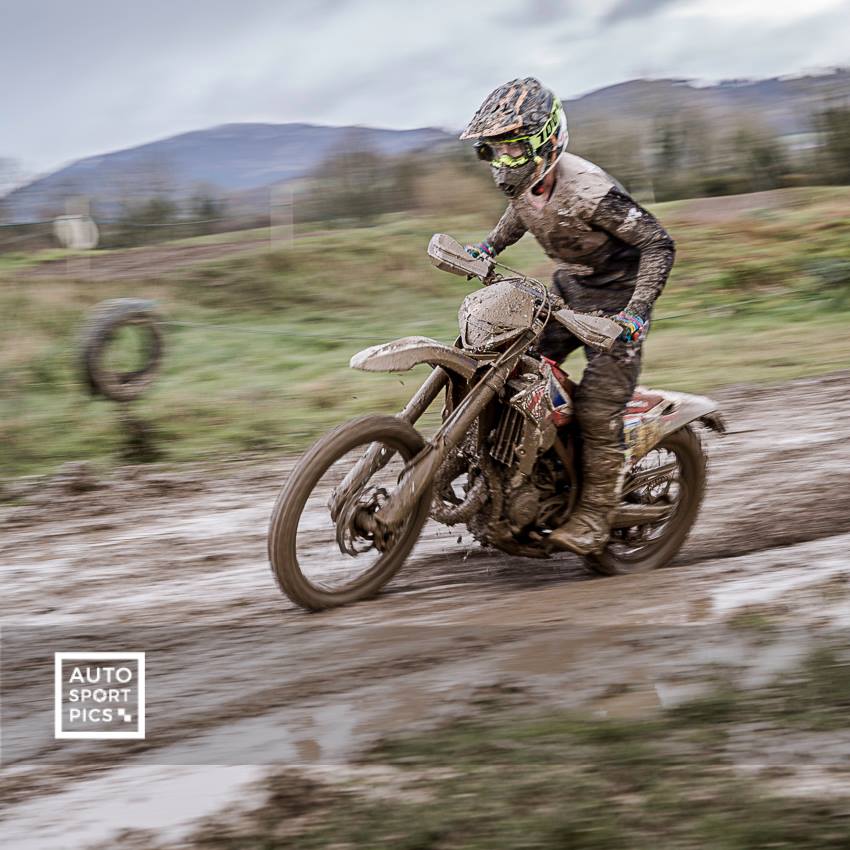 by Thomas Stafford
More from Sport