Four Cork players make Minor team of the year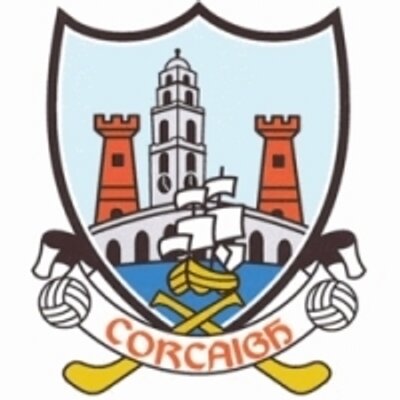 The 4 come from the Avondhu and Duhallow Divisions
Four Cork players have made the Electric Ireland Minor football team of the year.
Captain Conor Corbett from Clyda Rovers, Michael O' Neill form Buttevant, Darragh Cashman from Milstreet and Danny Linehan from Castlemagner all made the cut.
They are joined on the team along with 4 from Galway who the Rebels defeated in the All Ireland final,, Mayo and Kerry while Kildare while Tyrone and Monaghan have 1 each.
The Rebels by the All Ireland by 6 points after extra time following a gripping contest with the Tribesmen.
More from Sport