FIFA decides on 48 team World Cup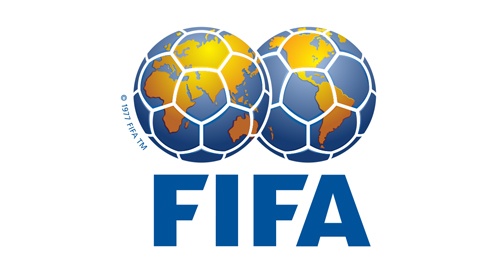 The World Cup will be getting a little bigger.
FIFA has voted unanimously in favour of expanding the World Cup from 32 to 48 teams from 2026.
It'll feature 16 groups of three nations - with the top two going through to the knockout phase.
FIFA president Gianni Infantino had promised to increase the number of countries in his election manifesto.
It's the first time more teams have been added to the tournament since the 1998 edition.
FIFA say further details will be released after their meeting this morning
More from Sport