Conor McCarthy signs for St Mirren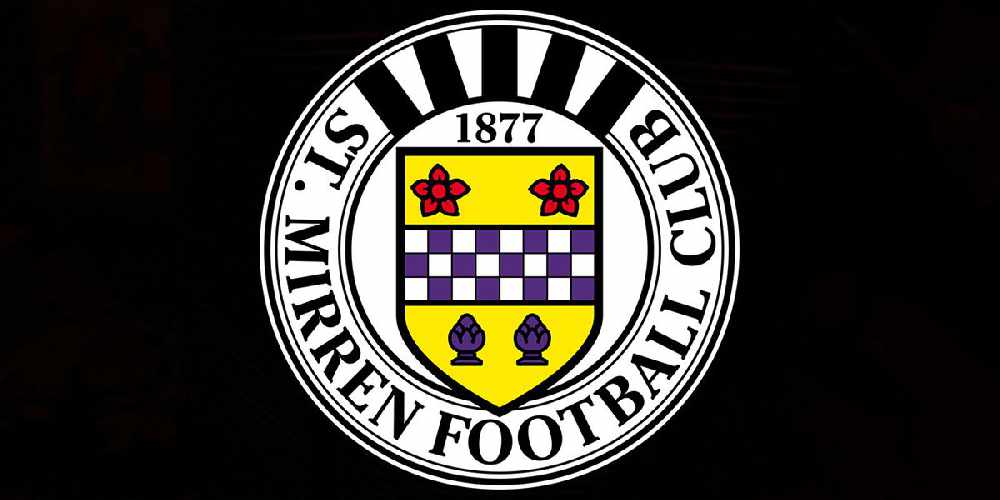 Cork City have confirmed that defender Conor McCarthy has left the club.
The 21 year old has signed for Scottish Premiership side St Mirren, who sit 10th in the table.
McCarthy signed for City at underage level in 2014 from Blarney United, working his way up the ranks, making 50 appearances over the last two years and ending last season as captain.
Former City defender Sean McLoughlin spent the past 6 months at St Mirren, going there on loan after signing for Hull.
City boss Neal Fenn told The Big Red Bench that McCarthy will be a loss, but they wish him well.
"He's been very good for us, and I really liked him. Since I came in he played in every game, apart from the first game when he was suspended.
"The writing was on the wall a little bit - I was planning with him, but I was also planning without him
"We wish him well."
You can listen to our interview with Neale Fenn in full on the Big Red Bench Podcast
More from Sport