Cobh Ramblers to host An Audience With Roy Keane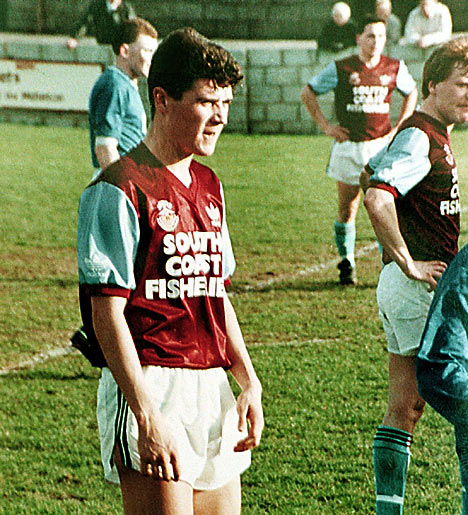 A Cobh Ramblers legend will return to Leeside on March 10th.
The club have announced "An Audience With Roy Keane", which will take place on March 10th at Clayton Hotel Silver Springs
Tickets are priced at €25 with the funds raised going to the club, while Ramblers have confirmed they'll be making a donation from the proceeds to Cobh based charity Breaking The Silence.
The Manchester United legend line out for Ramblers before being snapped up by Nottingham Forest boss Brian Clough in 1990, and will return to support his former club with a night of chat, hosted by the Evening Echo's John McHale.
For ticket information contact Ian Ryan on 083-3039922, Yvonne on 087 6232597 or visit www.cobhramblers.ie
More from Sport