Cobh Ramblers boss hits out at proposed league restructure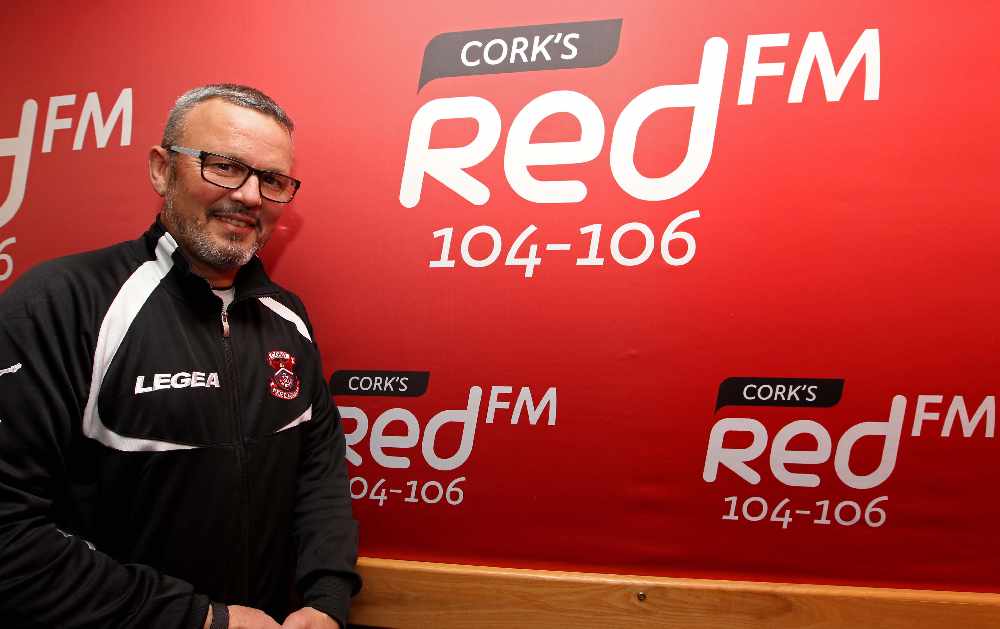 Cobh Ramblers manager Stephen Henderson has reacted angrily to plans by the FAI to radically alter the League of Ireland structure.
This season will see three teams relegated from the Premier Division with only one team promoted from the first, to create two divisions of ten teams each from 2018 onward.
It also means the First Division playoff will be scrapped.
As reported by the Irish Sun's Neil O'Riordan, just FOUR Premier Division teams are in favour of the changes - Dundalk, Derry City, Shamrock Rovers and St Patrick's Athletic. Bray Wanderers were initially in favour, but have withdrawn their support.
The Premier Clubs Alliance are due to meet today to discuss the issue.
And Henderson isn't happy with the clubs who are in favour, saying the changes could kill the league.
"Any Premier Division team that has backed this should be ashamed of themselves.
"For this league to be vibrant, for this league to improve, all the clubs that are involved in League of Ireland football have to work together. We won't move forward until all 20 teams work together and teams stop looking after themselves and stop being selfish.
"Yes, we have to say "what's best for us?", but how we do we do that as a collective?
"But this "us and them" kind of attitude will kill this league. It's been killing it for years and it needs to stop."
Henderson's side qualified for the play off last year, narrowly losing out to Drogheda United over two legs. And the Dubliner says that with no prospect of a play off game this year attendances will be hit, and clubs who are already struggling financially will suffer massively.
"All of a sudden you're going from 500 people down to 100 people. That's a couple of thousand Euros off the gate, you add that up at the end of the season and that could be 50,60, 70 thousand Euros you're missing over the course of the season. And all of a sudden all the good work you've done is gone as you're trying to make that money again.
"And that's us. And we're amateur. What about these clubs that are paying their players a few bob?
"I don't know who made the decision, but I think it's a poor decision."
After coming so close last season Henderson is hoping his young Ramblers side can be in contention again in 2017, however the former goalkeeper is genuinely worried a number of clubs could go bust as a result of the proposed changes.
"I think there's huge potential for one, maybe two clubs to go bust in the First Division this season.
"Two teams could run off at the top of the table, and that could leave six clubs in serious trouble.
"Last year we saw our attendances grow from 75 people to over 2,000 for the playoff with Drogheda. Our attendences steadily grew across the season. People knew we weren't going to win the League - but they knew that playoff was there. And they came and supported us and pushed us. If that's not there, we're back to 100 people. And other clubs will be in the same boat."
You can listen to Henderson's full interview on the Big Red Bench Podcast
More from Sport