AUDIO: Cork Defender Killian Burke Previews All Ireland Semi Final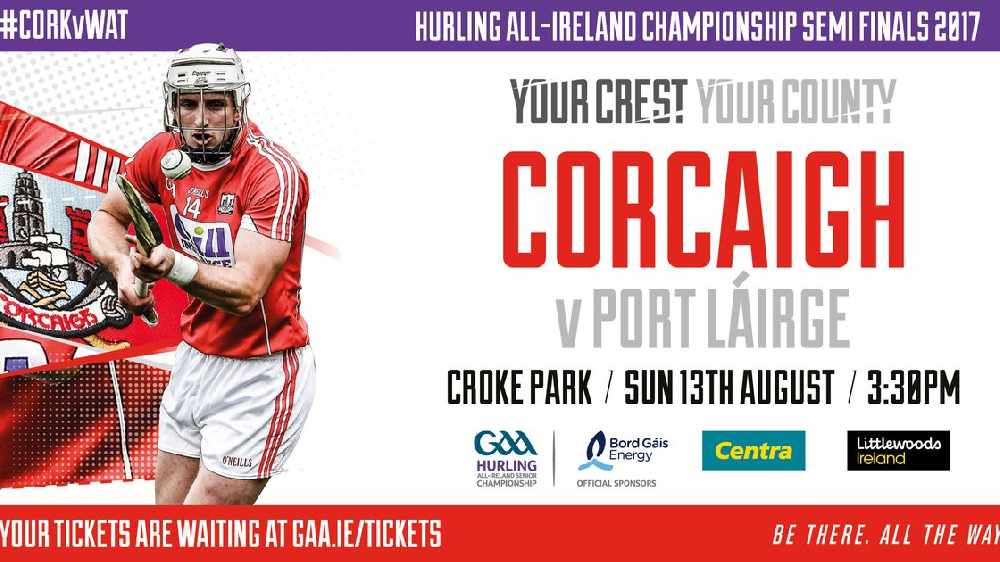 Killian Burke has identified the strength of the Cork Panel as the difference in the County's Hurling fortunes.
After a disappointing campaign in 2016, Kieran Kingston's side have beaten Tipperary, Waterford and Clare to Munster Championship success this year and now target a place in the All Ireland Hurling Final against Galway as they face the Deise again this Sunday.
Midleton's Killian Burke has discussed his role in preparing the Rebels and a panel effort in the modern game, while he says it's a far more refreshing approach to this semi final when compared to the build up to the 2014 season which ended in last four defeat.
Click PLAY below to hear Killians pre match thoughts.
The Big Red Bench is broadcasting live from the Big Tree in Dublin following Cork's All Ireland Semi Finals on Sunday. Join us from 6pm for expert analysis and reaction from both the Senior and Minors camps after their clashes with Waterford and Dublin respectively.
More from Sport