Youghal Post Office To Remain Open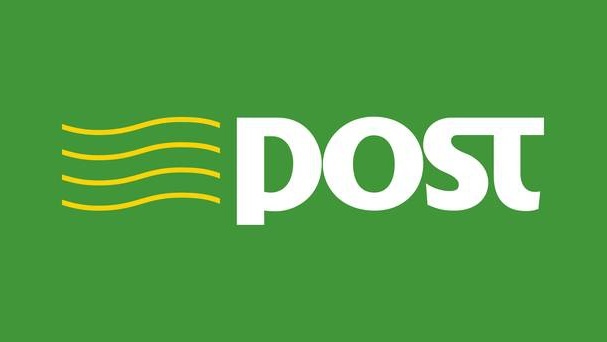 Youghal post office will remain open.
Fears had been expressed by locals in the area that the post office would close however An Post has confirmed that while there may be some service changes at the post office, it will not be closing.
It comes amid fears up to 400 post offices could close across the country, with most of the closures affecting rural areas.
The company did confirm however, that management of the Post Office will move from An Post to a third party contractor.
More from Cork