West Cork Primary Schools To Be Trained In Internet Safety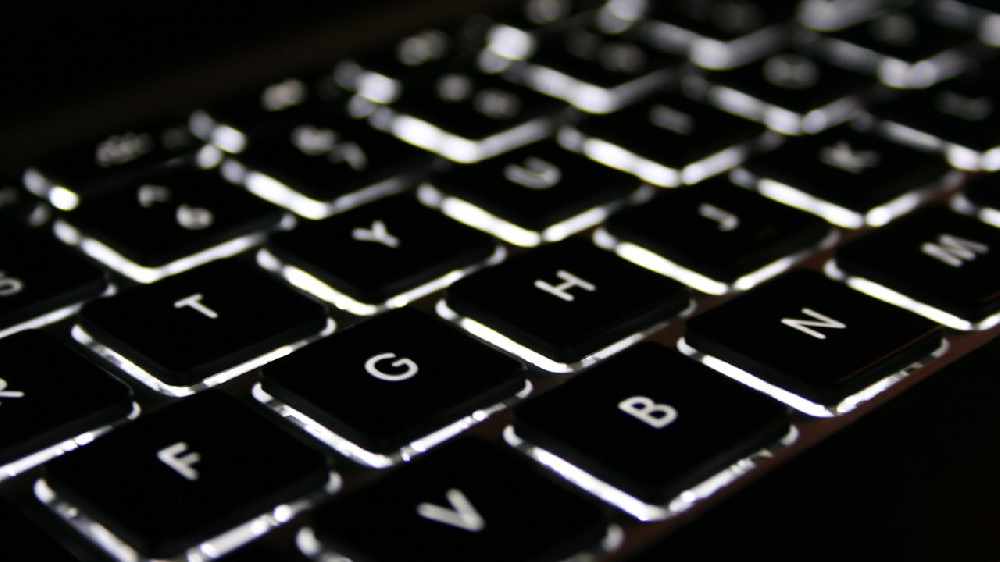 West Cork Primary schools are getting a free Internet safety device today.
The iKydz device protects children from inappropriate content and regulates the amount of time spent online.
Minister Jim Daly is launching the initiative at the school he attended over 30 years ago in Drinagh.
More from Cork