Warning That Rough Sleepers In Cork Will Die If Current Trends Continue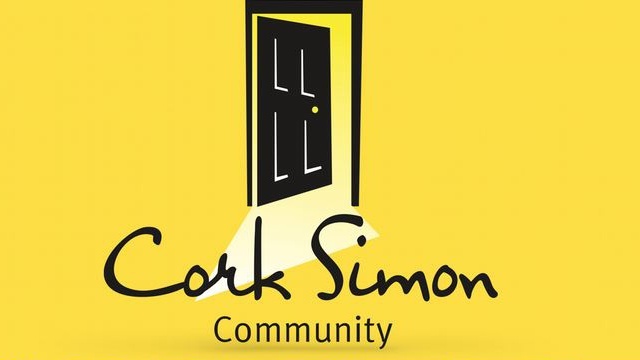 Cork Simon says there's been a rise in homelessness in the city
Everyone will have to take responsibility for any tragedies linked to rough sleeping Leeside that may occur when temperatures plummet in the coming weeks.
That's according to the head of the Department of Sociology in UCC who was speaking today at the launch of Cork Simon's annual report.
The figures show a rise in homelessness with increased numbers relying on the services of Cork Simon and in particular a spike in the number of women using their emergency shelter.
22% of people staying there in 2016 were women, that's the highest percentage yet.
Speaking to RedFM News UCC's Dr Niamh Hourigan says Cork Simon are taking steps to alleviate the crisis Leeside but the reality is that these tragedies will occur unless every effort is made to reverse the current trends:

More from Cork