Vigil held in Texas following mass shooting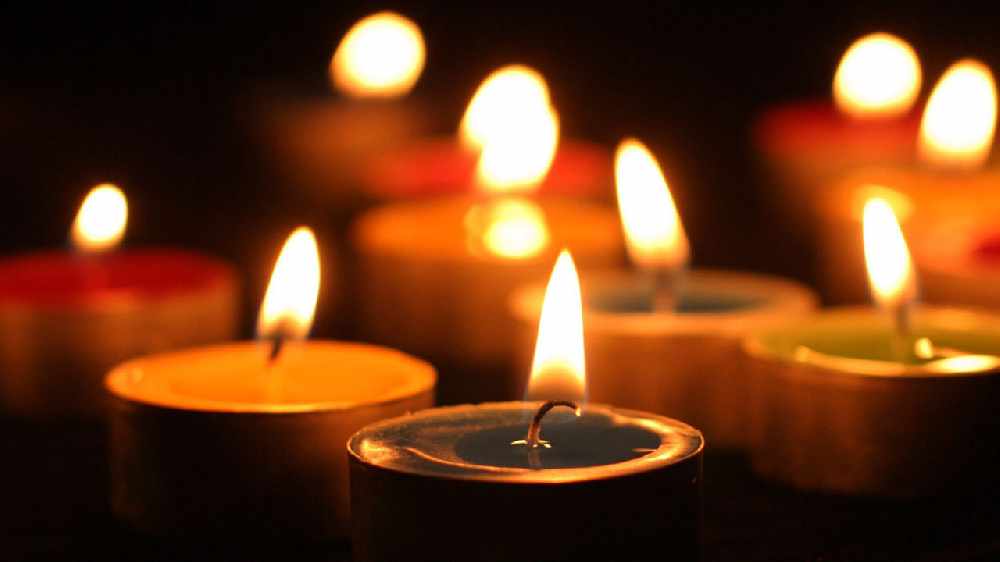 Dozens of people have gathered for a vigil outside a church in Texas where the shooting occurred
26 people were killed and 20 others injured in the mass shooting.
A gunman wearing a bullet proof vest opened fire with an assault rifle on the congregation of the First Baptist Church in the small town of Sutherland Springs.
The suspect, 26 year old Devin Kelley, was discharged from the US Air Force for bad conduct in 2014.
These people came to mourn their neighbours.
More from Cork