Uzbekistan president speaks out after terror attack in New York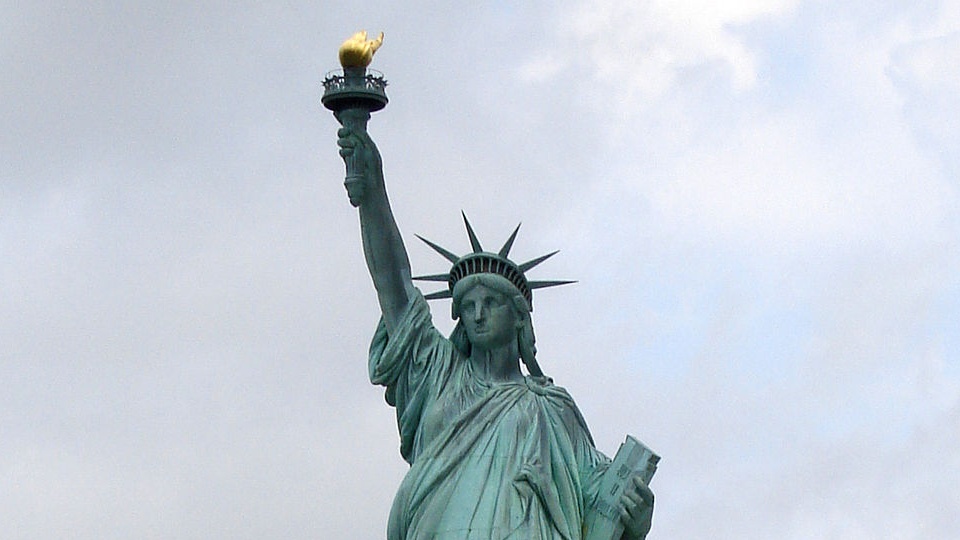 Uzbekistan's president says his country will use all its resources to help after one of its citizens was arrested over a terror attack in New York.
A 29-year-old man was shot by officers who'd seen a truck driven into pedestrians on a cycle path in Manhattan.
8 people died yesterday - five were visiting from Argentina on a 30-year school reunion, 11 others were also injured in the attack.
Fox News reporter Garrett Tenney is at the scene and says investigators think it was a so-called lone-wolf attack:
More from Cork