US President Accused Of Racism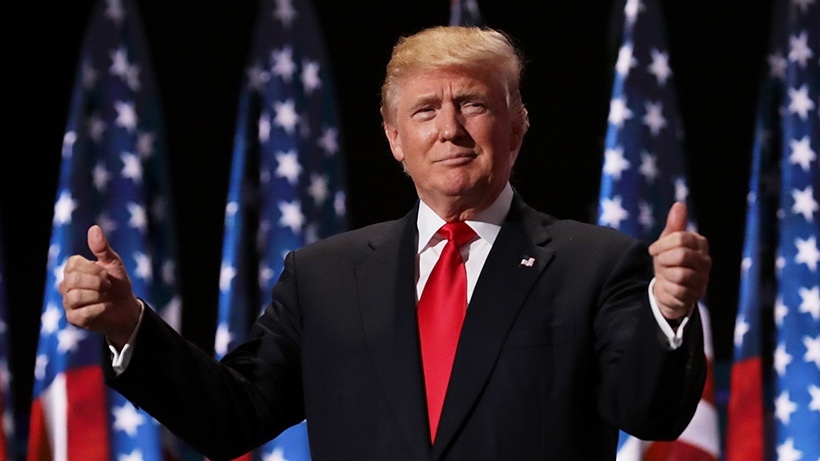 Donald Trump is being accused of racism after calling a senator with a Native American background "Pocahontas".
Trump regularly used the term to describe Democrat Elizabeth Warren, before he won the Presidency.
The President previously said that he regrets using the nickname, saying it was an "insult to Pocahontas".
More from Cork