Up To 10,000 Rail Passengers Affected By Strike Action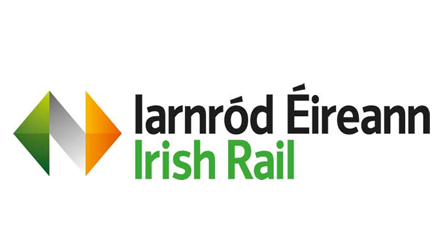 It's estimated almost 10,000 rail passengers have been affected by today's rail strike in Cork.
It's the second of five planned strike days by Irish rail staff in a row over pay.
They say they're waiting a decade for a pay rise and want one to the tune of 3.7% to bring them in line with the pay raise given to Luas and Dublin Bus drivers earlier this year.
Fiona O'Donovan has this special report from Kent Station for RedFM News:
More from Cork