Three Men Sentenced To 50 Years For Aggravated Burglaries in Limerick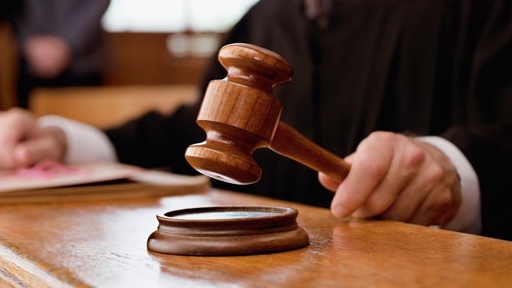 3 men have been given sentences of nearly 50 years for 2 aggravated burglaries in which 3 pensioners were tied up, stabbed and beaten in Limerick.
53-year old Patrick Roche from Kilcronan Close, Clondalkin in Dublin, and his son 24 year old Philip Roche, were jailed for 17 years and 15 years respectively.
Patrick Roche's son-in-law 37-year old Alan Freeman, from Pearse Park, Tipperary Park, was jailed for 14 years.
The final three years of each of the accused men's sentences were suspended.
Speaking afterwards, Tommie Creed, a brother of the three pensioners assaulted by the Roches, said he was happy with the sentences handed down.

More from Cork