Taoiseach says he has full confidence in Garda Commissioner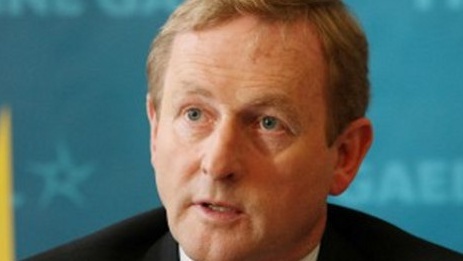 It's after Fianna Fáil's Justice Spokesperson Jim O'Callaghan said his party believes the "best option" for Noirin O'Sullivan is to resign.
Sinn Féin says the contradictory evidence given by the Commissioner to the Public Accounts Committee is just the latest in a long list of reasons as to why her position is untenable.
Sinn Féin TD David Cullinane, a member of the Committee, says he's glad Fianna Fáil has "caught up" with the rest of the opposition in calling for Ms O'Sullivan to go.

More from Cork