Taoiseach And Fianna Fail Leader To Meet Today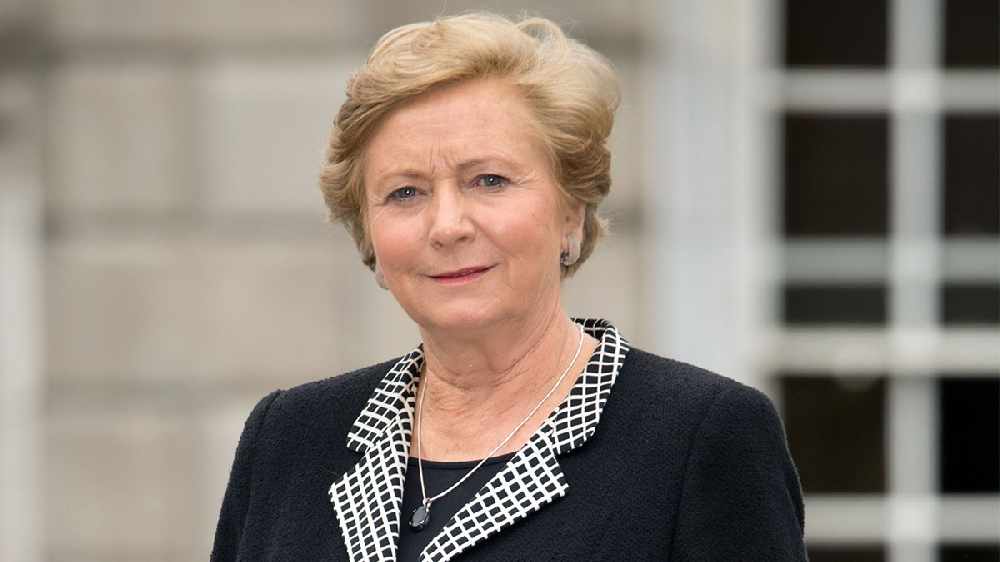 The meeting comes as the country is on the brink of a New Year Election

The Taoiseach and the Fianna Fail leader are due to meet today as the country stands on the brink of a New Year election
This morning Fianna Fail set down a motion of no confidence in the Tanaiste but Fine Gael says it will stand by Frances Fitzgerald, who Fianna Fail want to resign.
The parties disagree whether the confidence and supply agreement underpinning the minority government has been breached but it's now understood that the parties leaders will meet today.
Fine Gael's Finance Minister Paschal Donohoe says Fianna Fail is exploiting the Maurice McCabe controversy to advance its own agenda at a pivotal time in terms of Brexit and important legislation.

More from Cork