Taoiseach and Fianna Fail leader meet today to avert pre-Christmas Election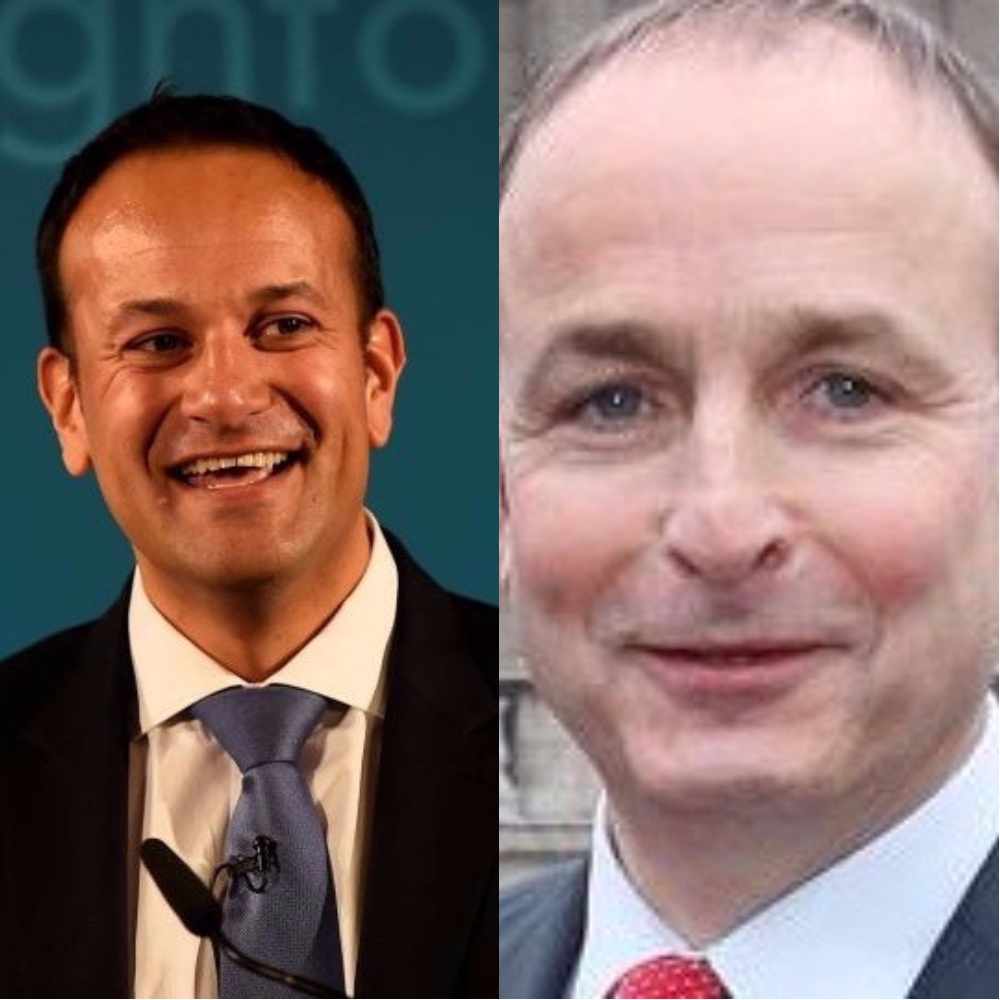 The parties disagree over the Tánaiste's handling of the Maurice McCabe controversy.
Fianna Fail has tabled a motion of no-confidence in the former Justice Minister and are expected to vote on the motion on Tuesday.
Last night the party set about examining Department of Justice documents in a fresh attempt to avoid an election.
Fine Gael Deputy Jerry Buttimer says the party remains fully behind Frances Fitzgerald:
More from Cork