Taoiseach Admits Strained Relationship With UK Over Brexit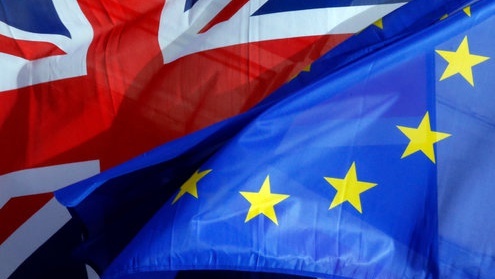 The Taoiseach has admitted relations between Ireland and the UK are strained because of Brexit.
Last minute efforts are ongoing to salvage a deal on the border which Leo Varadkar says was agreed yesterday morning.
But the DUP are insisting there will be no deal if it means Northern Ireland is treated differently to the rest of the UK.
In the Dáil earlier Leo Varadkar admitted their relationship with the UK isn't the best right now:
More from Cork