Tanaiste Says Everyone Needs To Work Together On Border Issue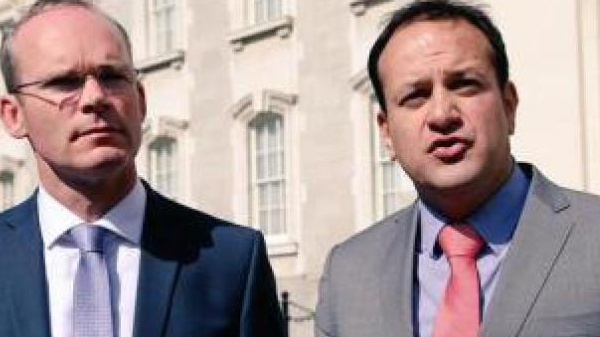 The Tánaiste says he doesn't want the border with the north to become 'a green vs orange' issue.
It's after DUP members said they'd pull support for the British government if Northern Ireland is treated differently to the rest of the UK in any Brexit deal.
Taoiseach Leo Varadkar will discuss the issue with European Council President Donald Tusk this afternoon.
Tánaiste and Foreign Affairs Minister Simon Coveney says the DUP need to work with everyone to find a solution to the border issue.
More from Cork