SVP Warns Energy Increases Will Hit Low Income Families Hard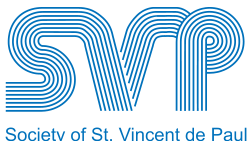 Price increases for energy and broadband just weeks before Christmas is a further blow to struggling families on low incomes.
That's according to the Cork branch of the St. Vincent De Paul who say they expect to help over 5,000 families across the city and county over the festive period.
The charity says the winter months are a particularly difficult time for low income families when energy bills are at their highest.
It comes as Flogas, Pinergy, and Prepay Power & Electric Ireland have all raised their utility costs from today.
Speaking to RedFM News St Vincent De Paul Brendan Dempsey says people are continuing to struggle over the Christmas Period:
More from Cork