SVP says utility price hike could cause further misery for people struggling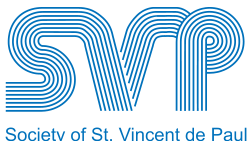 Sky, Vodafone, Energia, Flogas, Pinergy and PrePayPower increased their rates yesterday.
The charity - which expects to deal with 50-thousand calls this winter - says many people are still finding it difficult to provide the basics for their families.
National President Kieran Stafford has this advice for anyone who's been badly affected by the price hikes.
More from Cork