Some Passengers On Cork/Heathrow Flight To Wait Until Tomorrow To Continue Journey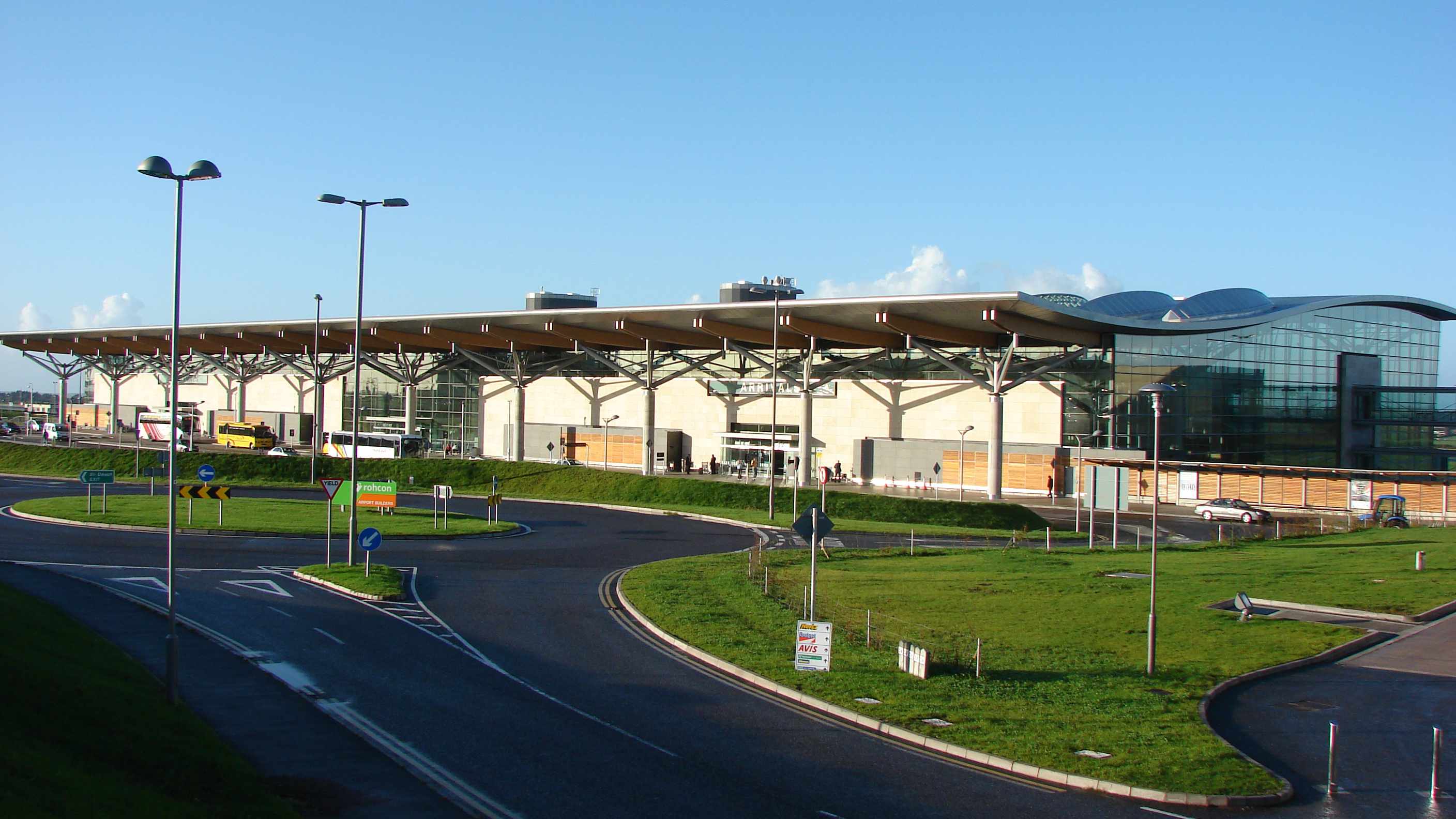 Some passengers from flight EI712 which had to return to Cork 20 mins after take off, will have to wait until tomorrow before they can be re-accommodated on other flights.
Aer Lingus are awaiting a technical team to arrive from Dublin Airport to conduct a thorough investigation into today's incident.
The flight from Cork to Heathrow took off at 12.45 this afternoon, however returned to Cork shortly before 1.30pm after the pilot reported smoke in the cockpit.
Cork Airport triggered its full emergency plan with several units of the City and County Fire Brigade as well as Ambulance crews on hand to assist airport emergency crews.
A replacement aircraft is not currently available so Aer Lingus are re-booking passengers on the next available flights, some of which are not until the morning.
Speaking to RedFM News Head of Communications At Cork Airport Kevin Cullinane is advising all passengers travelling with Aer Lingus to contact the airline:
More from Cork