Small Town Ireland Continuing To Feel Effects Of Recession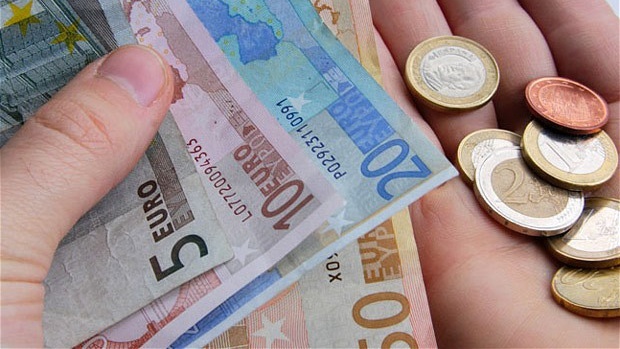 Small town Ireland is continuing to feel the worst effects of the recession.
That's according to a new report that identifies the richest and poorest communities in Ireland.
The Pobal HP Deprivation Index says rural towns with populations under 5,000 are benefitting less from the economic recovery.
The online report includes a street-by-street map of income levels across the country.
Martin Quigley from Pobal says there has been a change when it comes to Dublin's wealthiest areas:
More from Cork