Sherkin Island Residents Remain Without Landlines Following Storm Ophelia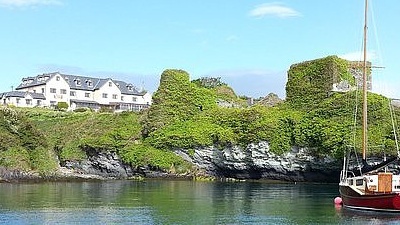 Storm Ophelia has left a long lasting impact on a Cork Island.
Over 100 residents of Sherkin Island have been left without landline phone services since the storm hit 8 weeks ago.
The cables which provide phone service to the island were exstenively damaged during the storm and a replacement cable is not expected to be completed in time for Christmas.
Meanwhile residents are calling on the Government to consider installing a broadband cable instead.
However the Department of Communications says the island is part of the National Broadband Plan but cannot skip the queue for broadband installation.
More from Cork